At the beginning of each new year, Phenom Hoops works to assemble a series of articles centered around unsigned senior prospects. Last season, dozens of players from South Carolina went on to play at the Division I, II, III or NAIA levels, and that number looks likely to continue increasing with the current senior class. Typically, we take a closer look at guys who are overlooked and underrated, and today's edition will highlight Tristan Freeling of Oceanside Collegiate and TMP Elite.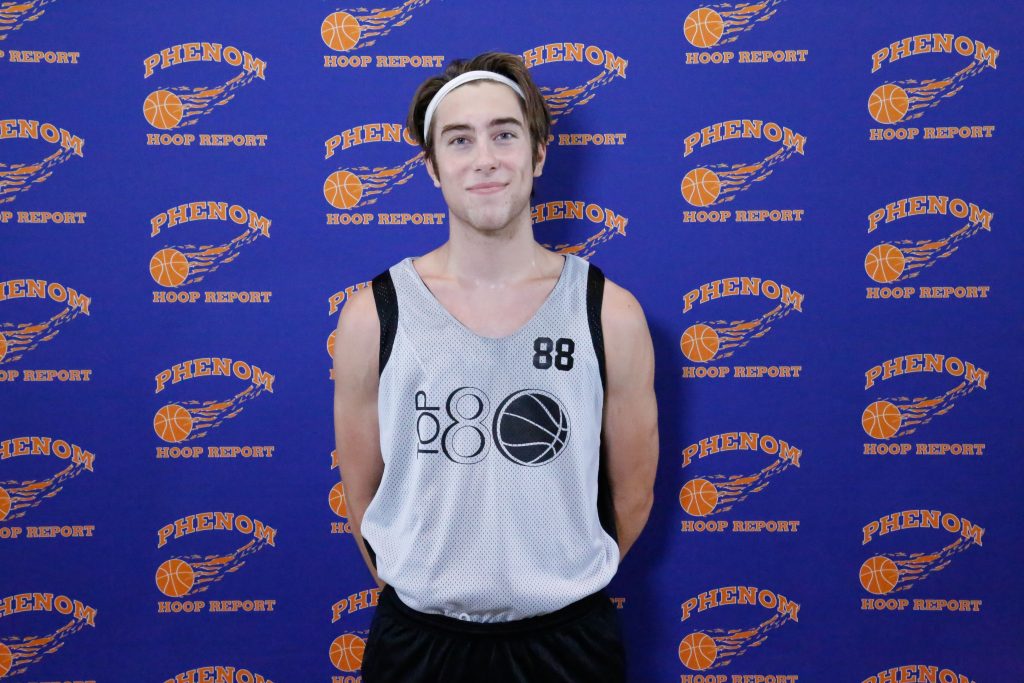 Although South Carolina is widely considered the little brother of North Carolina in regards to the basketball scene, the last few years have proven that their talent is closer than meets the eye. Freeling is the perfect example of a player that would have a flurry of Division II offers if he were better known. He has IQ, size, athleticism, a high motor, two-way versatility, and an all-around skillset that allows him to adapt to basically any situation. Freeling naturally finds a way to find the ball and affect the action. He can create for himself or others and scores the ball with efficiency from all three levels. There's really nothing outside of his realm of possibilities on the court but he never tries to do too much, which is what makes him such an appealing prospect at the next level.
We've seen Freeling shine in all possible settings, including at our most recent South Carolina Top 80, where we stated: "Continuing onto a player that simply finds a way to operate as the glue-guy with any group of teammates, Tristan Freeling. He's a big, strong-bodied wing/forward prospect with an extremely high motor and clear team-first approach to the game. Freeling handles and passes the ball well, but typically works as a spot-up threat and off-ball cutter. He simply knows how to find open space and capitalize with a smart pass or easy bucket. Freeling defends with purpose, displays nice versatility, rebounds nicely for his position, and forces turnovers at a fairly consistent rate. Next in his development process is working to become quicker, as it would allow him to take opponents off the bounce with more regularity. Coach Washington on Freeling: "Tristan was the heart and soul of the team today. He really played aggressive and physical on both ends of the floor. I would like to see him work on his ball-handling. He even took a charge today." Freeling is the type of guy that every team needs to win, which is why college coaches should be monitoring him closely throughout the upcoming season."
It's legitimately confusing as to why Freeling isn't more coveted around the region, given his sheer production and malleable skillset. This season alone, he's posting nightly averages of 18 PPG and 8 RPG as a focal point for Oceanside Collegiate. Freeling certainly has the ability to play at a variety of different levels but the fact that he holds no offers is simply ridiculous and should begin to change over these upcoming months.