At the beginning of each new year, Phenom Hoops works to assemble a series of articles centered around unsigned senior prospects. Last season, over one hundred players from North Carolina went on to play at the Division I, II, III or NAIA levels, and that number looks likely to continue increasing with the current senior class. Typically, we take a closer look at guys who are overlooked and underrated, and today's edition will highlight Tyreik Leach of R.J. Reynolds.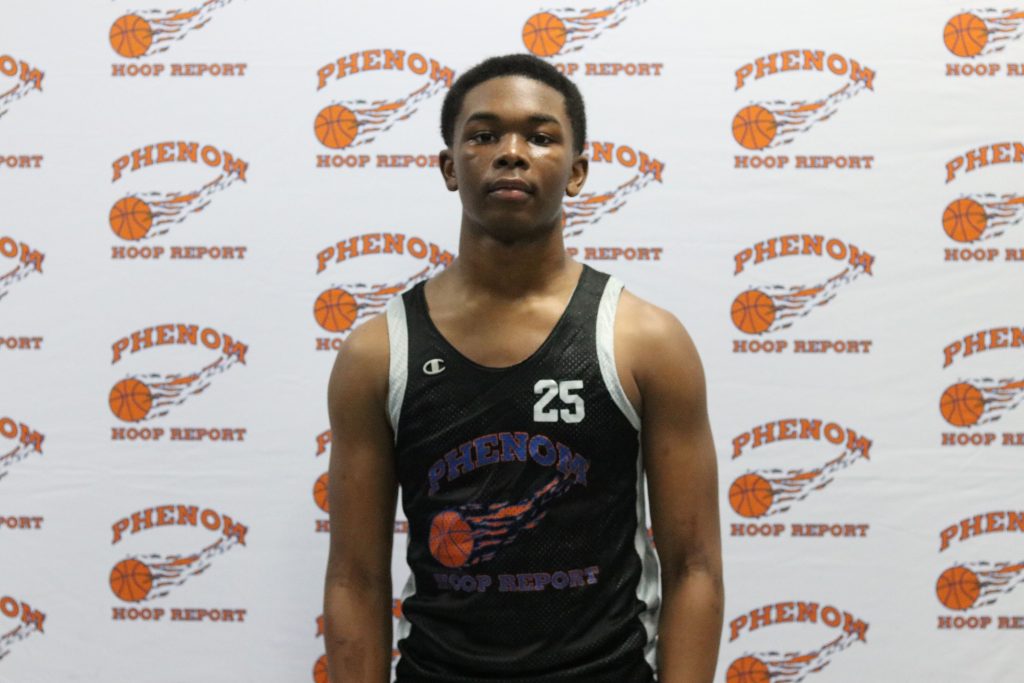 We featured Leach in our preview of Reynolds prior to the season, stating, "Despite being undeniably reliable throughout his high school career, Leach has arguably become one of the most underappreciated players across the triad. He plays a smart yet gritty game and offers a strong amount of scoring with this group. Leach could be a college football player when it's all said and done but also has the tools to succeed on the hardwood should he decide to take that route." Which was followed most recently after Reynolds' playoff game against Myers Park, where we stated, "The other part of their two-headed monster, Leach was equally as impressive throughout the course of this contest. He's a tough, heady downhill guard with quickness, craftiness, and the ability to generate (and convert) clean looks from all over the floor. Leach regularly took his assignment off the dribble, where he was able to access his lethal midrange pull-up or touch the paint and finish or kick-out to open teammates. He's a gamer and quality two-way guard with a nice motor and competitive streak."
Given his production and overall body of work, Leach's story really explains itself. After playing JV as a freshman, he was moved up as a sophomore and became a major part of the Demons' game plan thereafter. Despite sharing a backcourt with a Division I teammate in Mysta Goodloe, Leach found various ways to be productive within his newly extended varsity role. The following year, Leach and Caden Davis were essentially handed the keys to the team. He seamlessly transitioned from being the fourth of fifth starter to leading the team in scoring (at 16.3 PPG) and being a clear leader on a night-to-night basis. Given their tough schedule and roster overhaul, Leach and the Demons performed quite well. Fast-forward to now, and we can fully appreciate everything Leach has put forth throughout his high school career. Although he seems to have a high likelihood to play football in college, Leach could definitely warrant attention as a basketball prospect—should he choose that route.