The month of July is finally concluding, which should provide these young players with an opportunity to take a well-deserved break from days of nonstop basketball. Given the significance of the actual month, we decided to take a closer look at some of the top standouts from each class. Obviously, we can only speak on what we have seen, so the names listed will be based on their performances at Phenom Hoops' events. Let's start with the Class of 2025…
6'7 Taye Smith (1 of 1)
Although the roster is loaded with worthy names, Smith deserves attention for his steady presence and overall progression throughout the recent months. He's a big, strong, athletic post prospect with IQ, toughness, and the ability to score inside the paint or outside the arc. Smith moves well for his size, maintains a strong rebounding presence, and blocks shots at a strong rate defensively. His low-maintenance game is pretty straightforward, which makes him an asset to basically any team.
5'11 Bryce Hill (Save Sports)
There are plenty of enticing prospects from the Save Sports group, and Hill always seems to stand out as their tone-setter on a nightly basis. He's slightly undersized, but possesses the craftiness and scoring prowess to burden a heavy offensive load. Hill is a useful playmaker who can score the ball at a frequent, yet efficient rate from all levels. He's also a scrappy defender who forces turnovers at a nice rate.
6'6 Addison Newkirk (NLPB 336)
After playing with a shoe-circuit team throughout the summer, Newkirk was able to showcase the full package with NLPB 336. He's always been a well-rounded player with the blend of IQ, size, and skill to naturally cause matchup problems. However, his overall feel has always been way ahead of most players—which still holds true today. Newkirk can truly do a nice amount of everything on the court when given some freedom. He still has all the tools to have a breakout season.
6'8 Gevonte Ware (1 of 1)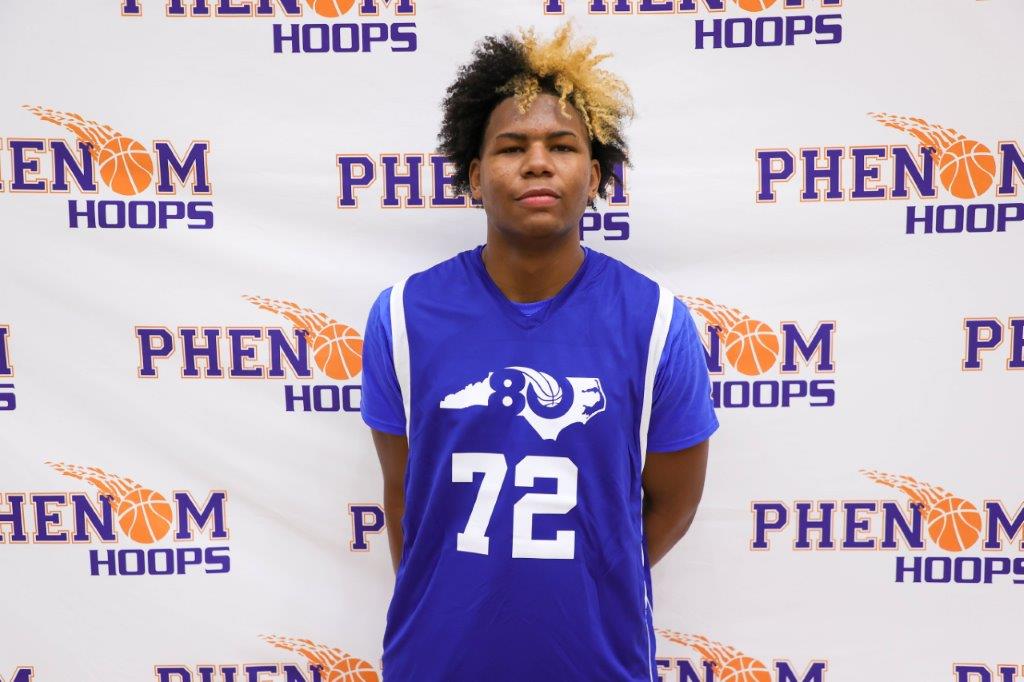 The Class of 2025 has a lot of enticing prospects, but Ware remains as appealing as anyone. Now back to full health, the strong, mobile two-way big man is capable of dominating a game without ever needing to be the offensive focal point. Ware provides so much as a rebounder and interior defender, but is also a reliable finisher and floor-spacing option from the perimeter. He's already as impactful as anyone in the class, but folks should only expect him to get better and better.
6'5 Tre McKinnon (Carolina Riptide)
Given how his identity has shifted over the last calendar year, it's easy to see the flashes with someone like McKinnon. He's shown an improved jumper and developing handle throughout the recent months, but still maintained his athleticism and finishing ability. McKinnon utilizes his length well to disrupt opponents on both ends of the floor. His ability to push the break and make decisions with the ball in his hands also continues to improve.