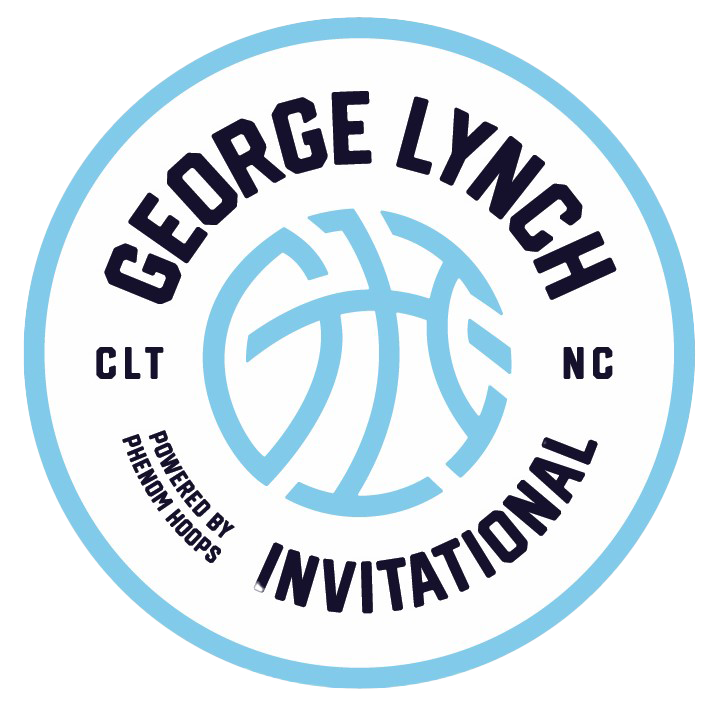 Northside Christian Hitting Their Stride
There were many impressive performances throughout the event, but arguably no team on display could match Northside Christian's two-day showing. On Friday, the Crusaders were utterly dominant in a matchup against 1 of 1 Academy. They ultimately secured a double-digit win (70-60), but the final score doesn't accurately depict how much better they were from start to finish. It was a highly balanced effort with guys like Kyrell Shaw, Josh Bullock, and Josiah Johnson-Freeman leading the charge. That being said, their comeback victory over Carmel Christian was equally as remarkable. After dealing with offensive struggles (and trailing by double digits) in the opening quarter, the Crusaders would go on to outscore their opponent 17-12, 20-10, and 12-11 over the next three periods of play. In addition to the previously mentioned pieces, KJ Shouse and Arael Jones played pivotal roles in this contest. Between Coach Cooke, his staff, and the mix of talent within this roster, folks should anticipate this group to make another state championship run.
Christ School is Loaded with Talent
After seeing a healthy majority of the top teams in North Carolina, it's fair to say that Christ School is as talented as anyone. Whether you choose to include non-association programs or not, the Greenies are firmly in the mix. They took care of business against two noteworthy opponents and, while their star power certainly matters, it's their insane depth that seems to give teams so much trouble. Between Lleyton Thomas-Johnson, Keenan Wilkins, Zymicah Wilkins, Mason Collins, Madden Collins, Bryson Cokley, Jamari Briggs, Joseph Ahart, Jozohn Price, and several others, this roster has everything. They showed no real weakness during either game at the George Lynch Invitational, so it'll be fascinating to follow them over the coming months.
Will Stevens Highlighting Special Flashes
Easily one of the most under-the-radar transfers of the summer, it still feels like not enough folks are talking about Will Stevens and his status as a potentially special prospect. Big men are widely known to develop slower than other players, but that would be difficult to determine by watching Stevens. Defensively, he's already an excellent rim-protector with the length, fluidity, timing, and athleticism to reliably anchor the paint. Stevens blocks shots at a quality rate while altering basically everything in his area. There were several times where opponents would attack, realize he was patiently waiting for their arrival, and then retreat or turn the ball over. He's a phenomenal rebounder whose sheer activity on the glass makes him a pure nightmare for opponents. Add in his ability to finish and space the floor, and we are talking about the makings of a possible high-major talent.
The Kam Taylor Blow-Up
Although there's been a lot of uncertainty swirling around Carmel Christian over the recent months, they haven't skipped a beat. While they have a roster full of appealing prospects, none have been more impressive than Kameron Taylor. At 6-foot-7, he legitimately does it all for this group. Taylor is a dynamic creator with the IQ, size, craftiness, and general polish to consistently get what he wants offensively. That being said, he's a great playmaker and willing passer who looks to make the right play with the ball in his hands. More often than not, the best available option is Taylor asserting himself and hunting for a bucket. He mixes it up well from all levels but understands how to take what the defense is giving him. Though Taylor truly has all the tools, it's his intangibles and overall leadership style that separates him from others. He communicated, played through discomfort, and took over when needed. His offer sheet will undoubtedly expand, but don't be surprised if he really blows up over the coming months.
Lake Norman Making a Statement
The battle between Lake Norman and Cannon proved to be one of the most exciting games on display. After Wildcats won in impressive fashion, it raises a lot of intrigue about the remainder of their season. Could this group contend for a state title in the loaded NCHSAA 4A ranks? They certainly have the talent to make a run, especially if they maintain their high level of play. In terms of construct, this might be Lake Norman's best and most cohesive group yet. Regarding their actual pieces, Nick Arnold is a true two-way floor general who controls the game with IQ, playmaking, and defensive ferocity. Their focal point, Tre McKinnon, is advancing as a leader and seems to progress with each new viewing. Despite his silent demeanor, Santana Lynch is an important piece who does everything for this group. Trent Steinour continues to improve and still has as much appeal as anyone on the roster. Josh Yates also played extremely well before being sidelined with an injury. Guys like Grant Dryden, Will Googins, and Taurean McKinnon will also be key pieces for the Wildcats. The talent is there, so it'll be interesting to follow this group over these next few months.