This past weekend, Phenom Hoops returned back to the Rock Hill Sports and Events Center in Rock Hill, South Carolina for another exciting grassroots event. The combination of atmosphere and overall talent led to a ton of standouts, competitive battles, and general buzz for the upcoming summer season. With so many college coaches still inquiring about shooting, we figured it would be advantageous to form a short list of some standout shooting threats. Let's look…
5'11 '22 AJ Cook (CC Elite)
Calling AJ Cook a "notable shooter" is almost like saying Russell Westbrook is "pretty athletic," it simply doesn't tell the full story. Between his role with Weddington and CC Elite, it's clear that Cook has solidified himself as more than a spot-up threat. However, his consistency from beyond the arc has never wavered. Cook shot an insane 44% from distance during the high school season, but has somehow gotten even better with his summer group. This past weekend, he shot 50% from beyond the arc while sporting a 3-to-1 assist to turnover ratio. His ability to operate as a secondary playmaker while being a lethal cutter and perimeter threat should give Cook obvious value to college coaches.
5'11 '22 Nick Pineyro (Team Hardaway Jr.)
Given his multiple showings at our G3 Showcase, it's pretty easy to label Nick Pineyro as a lethal threat from beyond the arc. He's slightly undersized for an off-guard, but displayed the ability to run the offense in stretches for Team Hardaway Jr. That being said, Pineyro was still at his best applying pressure as a spot-up threat from all over the court. He moves very well without the ball, displays deep range on his jumper, and displays a fairly quick release off the catch. Pineyro also defends well and simply understands how to make an impact within his role on both ends of the floor. 
6'1 '22 Omari Bryson (Next Level SC)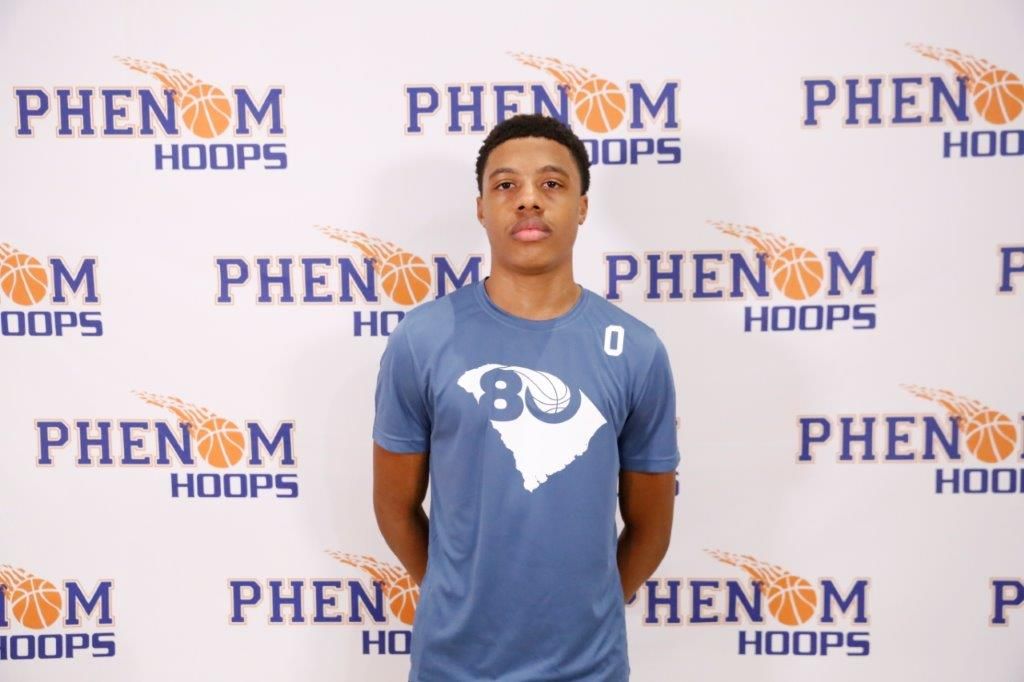 Very different from the previous two listed, Omari Bryson is often tasked with carrying the offensive load and being a leader for Next Level SC. Therefore, the context of his shooting opportunities differs greatly from what most folks consider "shooting threats," seeing as how most of his chances come directly through his own individual creation skills. Bryson is more than capable of operating as a spot-up threat without the ball in his hands, but does a terrific job of setting the tone and dictating the overall offensive action. He also provides toughness, rebounding, and a useful defensive presence.