We've seen a lot of players come through our doors over the years, varying in appearance, skill level, and everything in between. We decided to put forth a "Getting to Know" series on some players who have attended events but still remain on the lesser-known side of things. Each of these prospects embody being a student-athlete and getting it done in the classroom as well as on the basketball court, and today's edition will take a closer look at Isaac Ericksen of Green Level.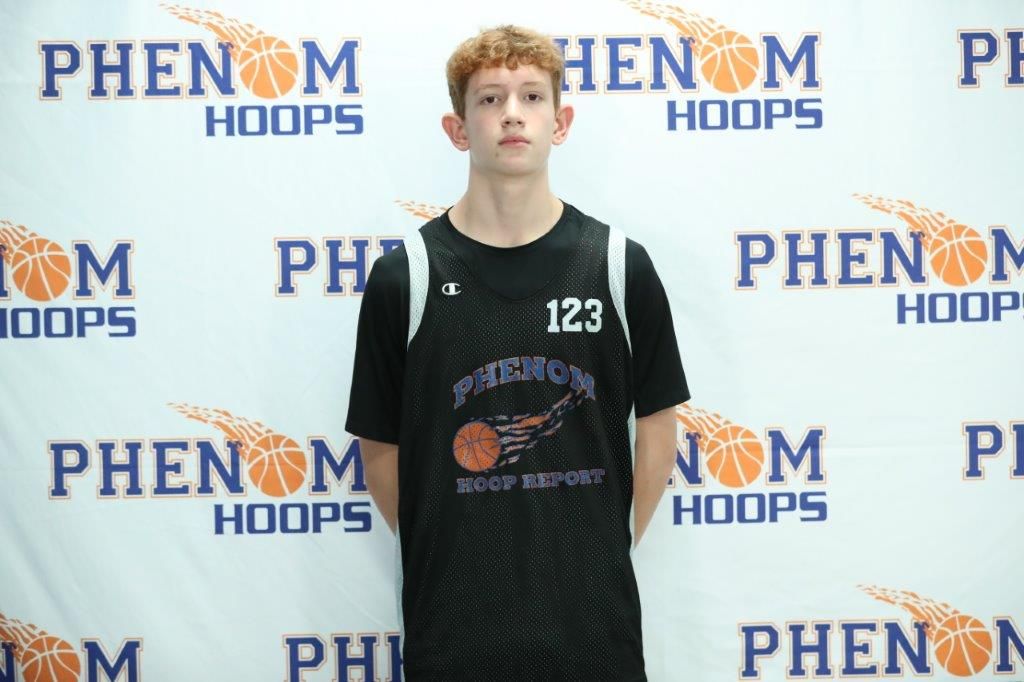 We've seen Ericksen in every possible setting, recently stating, "Between his current production and numerous viewings over the last six months, it's easy to see the appeal with someone like Ericksen. At 6-foot-7, his combination of IQ, skill, and athleticism is extremely impressive. His length, polish, and overall offensive versatility makes him a problem for most opponents (especially in his age group). It's common knowledge that big men and prospects with size tend to develop somewhat slower than smaller guards. This should legitimately scare Green Level opponents, because Ericksen is already far beyond his years. Add in his vision, toughness, rebounding, and defensive instincts, and he's tracking as one of the top players in the state. Expect to hear Ericksen's name a lot over the foreseeable future."
Since then, Ericksen has only continued to make steady strides within his development process. Last season, he posted nightly averages of 11.8 PPG and 5.2 RPG—leading the team in both statistical categories. Ericksen is clearly the focal point for Green Level, and should only return in a leadership role for the Gators. He's very skilled, especially for his size, and can already comfortably pass, create, and score the ball in a variety of ways. Ericksen possesses nice touch and perimeter shooting, but can also attack off the bounce and finish or set up others. He rebounds the ball well, pushes the break in transition, and has useful defensive tools. Expect him to only get better and better over the foreseeable future.