We've seen a lot of players come through our doors over the years, varying in appearance, skill level, and everything in between. We decided to put forth a "Getting to Know" series on some players who have attended events over the past few years but still remain on the lesser-known side of things. Each of these prospects embody being a student-athlete and getting it done in the classroom as well as on the basketball court, and today's edition will take a closer look at Jason Hancock of Page High School.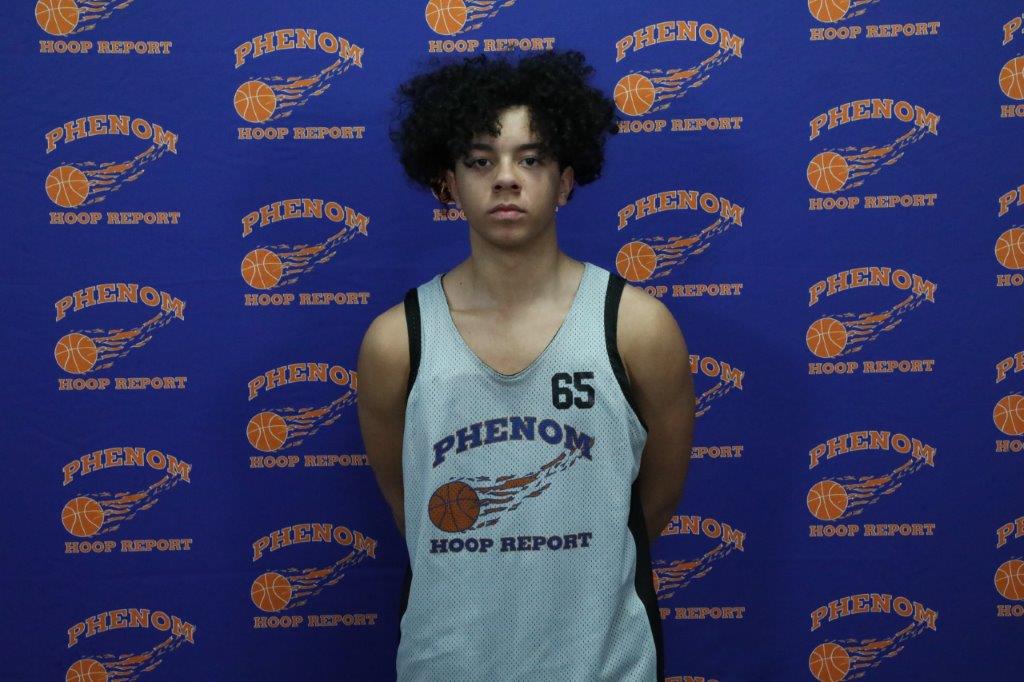 We've been able to watch Hancock throughout his development, including at our NC Phenom 150 Camp prior to the season, where we stated, "Starting things off, we look at a player that continues to showcase an advanced skillset and overall feel for the game, Jason Hancock. He's a smart, crafty guard prospect with quality creation skills and the ability to reliably operate from either guard position. Hancock utilizes his quickness and change of direction to get by opponents and make plays within the paint but looks even more comfortable at finding his shot along the perimeter. Next in his development process is working to get stronger, as it would make him a more physical defender. Coach Callaway on Hancock: "Jason had a great camp. His team spirit and effort was great to see throughout the day. He is athletic and can shoot well from the perimeter. As he gets stronger, his game will go to the next level." Hancock enjoyed a nice showing at camp and has all the makings to become a very useful guard at the high school level sooner than later."
With Hancock transferring to Page, there should be a clear opening for him to immediately warrant playing time. Though their backcourt duo of Jaden Ellis and Zion Connor make up majority of the Pirates' production, Hancock will offer a nice blend between the two. He can operate as a floor general and work to create for others, or make an impact without the ball with his cutting and spot-up ability. The lefty is smart, skilled, and smooth, but still has plenty of upside to harness. As a rising sophomore, Hancock has ample time to progress and become a young building block for a blossoming Page squad.