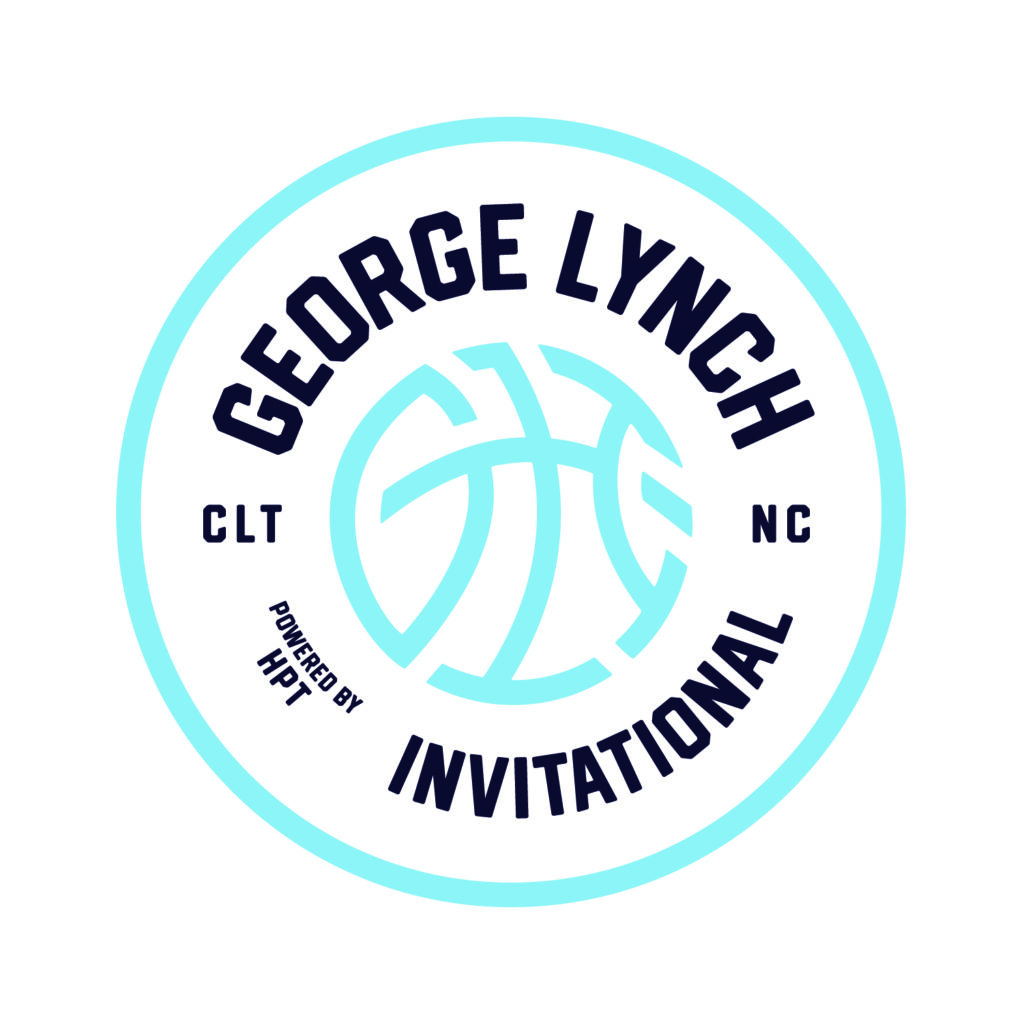 2025 Dylan Deluca (United Faith): Deluca's play in the second half was impressive for United Faith on Day 2.  He was making all types of hustle plays, competing on the boards, creating second-chance opportunities, and creating scoring plays from several areas of the court.  His play really helped big for his team in the second half.
2024 Joe Rhyne (Gaston Christian): For Gaston Christian to get back in the game, the outside shot started to fall more for Rhyne. He is a critical piece for this team with his shot-making and range, as he opens up so many more opportunities for others, and he doesn't need to be the focal point for him to shine. But he does an excellent job in getting to his spots and hitting big shots from deep.
2024 Lewis Walker (WS Christian): Walker was huge in this double-overtime thriller, as he hit big shot after big shot after big shot, as well as being a consistent presence at the line.  Walker is such an intriguing player and one who should excel at the next level with his physicality, his ability to take opponents inside and out, and his activity on the boards.
2024 Chol Machot (WS Christian): Machot's overall presence on the court can be denied; he had moments offensively in his ability to score around the rim with his size and length, but was incredibly strong on the boards and protecting the paint, racking up the boards and blocks.  He can be a difference-maker on both ends, and I'm eager to see what he can do at the next level.
2025 Taye Smith (1of1 Academy): One can see that Smith has been developing and adding more to his game so that he is much more than a strong, physical forward who can control the paint, finish strong, and be active on the boards. His ability to also step out on occasion was impressive, showing more of his ability to stretch the floor.
2024 Santana Lynch (Lake Norman): Lynch may have had the best showing we have seen him play, and in front of his father he was leading the charge in a big way. He simply was EVERYWHERE on the court making plays, scoring and creating, getting downhill and finishing as well as knocking down shots. But he didn't just score, he rebounded extremely well, facilitated, and was strong defensively. Really impressed overall.
2024 Austin Swartz (Cannon): Swartz continues his offensive showing, as he proves why he is one of the best offensive players in the country. There is no doubt about it, he is an instant offense and has tremendous range in his game, knocking multiple threes throughout, and showing his ability to find his shot whenever he would like and wherever he would like.
2024 Maurio Hanson (Chambers): Hanson reminded EVERYONE why he should be getting looks from D1 schools, as he was tremendous throughout the game in an intense matchup against one of the top bigs in the state. He was fluid, scored with ease, stepped out and showed his footwork and skillset, as well as bringing a physical feel down in the paint. Hanson should be a target for so many schools, and he showed why on Day 2.
2026 Markus Kerr (Chambers): We have talked about Kerr on so many occasions, but this felt like an introduction to everyone that his time has come. Great positional size, is not afraid of the big moments, a true three-level scoring threat with a smooth game to go with it. Kerr plays really well within the game but showed just how strong of a playmaker he can be as well.
2024 Keenan Wilkins (Christ School): Wilkins was off the charts in this game, as the point guard was assertive, quick, tremendous off the bounce, and aggressive in scoring downhill and over defenders. He made so many strong plays, was able to embrace physicality, handled pressure and showed strong handles, and was a playmaker all over.
2025 Zymicah Wilkins (Christ School): If you needed a reminder, Wilkins gave you that on why he is one of the best bigs in the country. The blend of skillset, footwork, feel, physicality on the boards, and scoring impact was impressive.  Wilkins has such a special feel at his position, displaying touch and just how nimble he can be on both sides, as well as versatility as a big.
2025 Sadiq White (Myers Park): White simply looks different than other players when you watch him, and he showed that immediately on Day 2. White's athleticism and length are elite, as he flies high over defenders, looks to punish the rim, and displays tremendous body control and court coverage offensively.  Add on top of that his defensive presence in blocking/altering shots, White proved why he is regarded such a high national prospect.
2024 Rakease Passmore (Combine): Passmore stepped up huge for his team to help seal the victory.  He started out slow but got back to where he excels the best; attacking in transition, flying high and finishing at the rim, and being aggressive to attack the defense and finish.  The Kansas commit was huge in the second half with his scoring output.
2024 Jahseem Felton (Combine): Felton stepped up big, as well as Passmore, as being the initiators on the court and not settling. Just like Passmore, Felton was able to get downhill time after time, showing his speed and quickness, and willingness to get into the paint and finish strong. He also knocked down shots from behind the arc, mixing it up really well throughout.