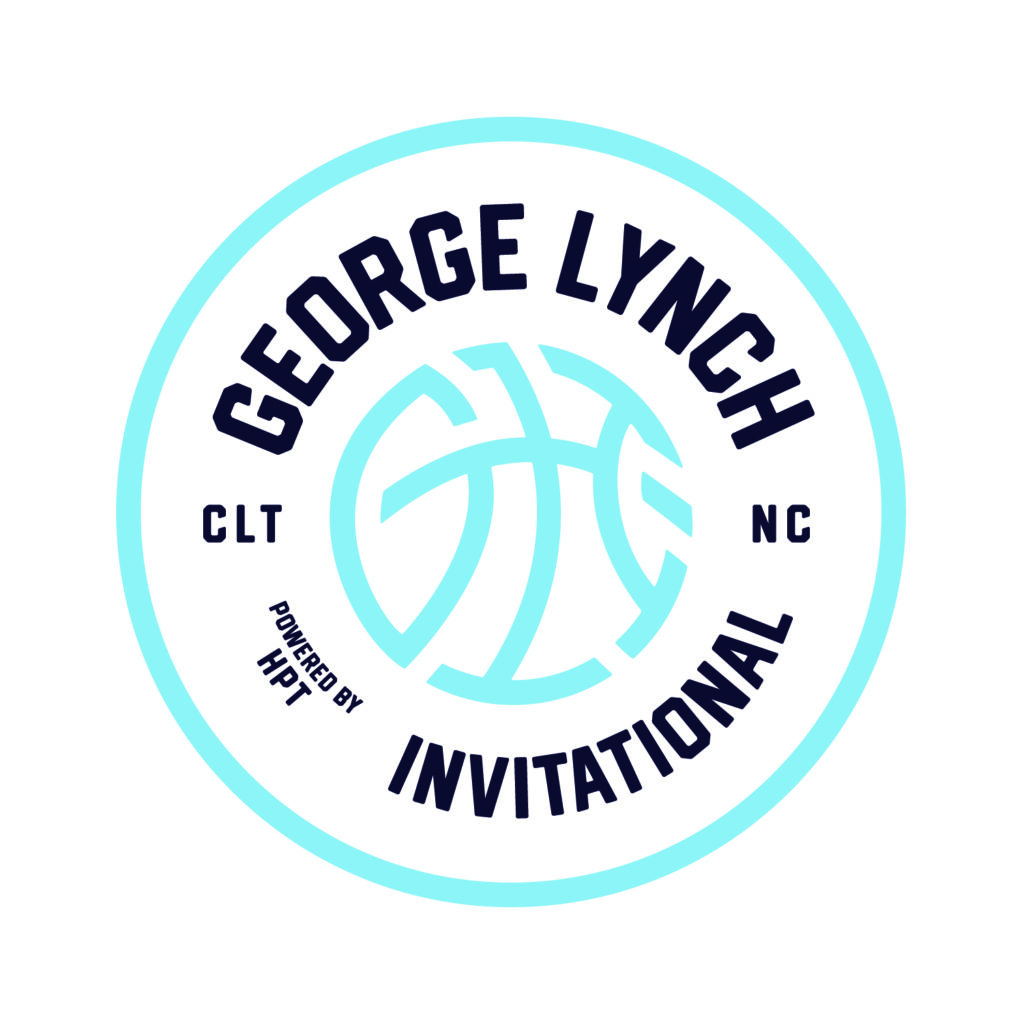 2024 Jerin Truesdale (Myers Park): Truesdale was the leader for this team on Day 1, being a strong offensive presence offensively, making an impact in a variety of ways, being a playmaker as well as an offensive threat.  I really like her IQ and her ability to lead the charge in an impressive showing to start the day.
2024 Sean Birmingham (Concord Academy): This team just looks and feels different when Birmingham is leading the way and making shots like he did on Day 1. He has such a natural feel and smooth release, getting to his spots, getting to his spots inside and out, being active on the boards, and simply showing himself to be the leader.
2024 Kyrell Shaw (Northside Christian): Shaw continues to step up on the big stage and show just how deadly he can be as a lethal shooter with a ton of confidence.  His blend of length and athleticism should bring intrigue, but he can be assertive as a three-point shooter that ultimately can change the game for his team. Had yet another big showing.
2025 Christian Wilkins (1of1): Wilkins did all he could to get his team back in the game, as he stepped up in the game to knock down shots, stretch the floor, get to his spots, and showcase his range.  He was a valuable player on the court and did all he could do, scoring 22 points to lead the way for his team on Day 1.
2025 JD Bowden (United Faith): Bowden was quite impressive watching him operate on the court; he showed the ability to create extremely well, using his quickness to his advantage, showing strong change of speed and direction, and being explosive as a point guard. Made a ton of plays and finishes, got to the line consistently, and found his teammates.
2024 DJ Boyce (United Faith): Boyce was huge on Day 1 at the event, really bringing a dynamic duo to the court with Bowden. Boyce came out red hot from behind the arc and he never slowed down, hitting seven 3-pointers to help his team hugely.  Really stepped up for his team in a heated rivalry.
2025 Bryce Slay (Carmel Christian): Slay looked to make a statement against his former team in UFCA, and he did all he could do to help lead his team.  Long, smooth, and a player who can play at different speeds, Slay excelled in getting to his spots and rising over defenders time after time. A smooth and confident shooter that always embraces the challenge.
2024 Lleyton Thomas-Johnson (Christ School): Thomas-Johnson is one of several players that make this team dangerous. The 6'4 senior does a little bit of everything for this team, playing strong, rebounding, and being an effective scoring presence on the court.  He helped lead a balanced attack for Christ School on Day 1.