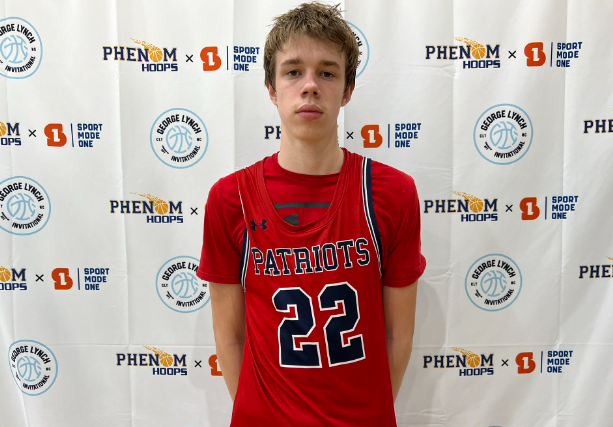 Every year, we find players who continue to make strides and develop their game, especially with the younger classes. The Class of 2026 has plenty of young players to watch out for, but a big man who is part of the class to watch is 2026 6'10 Will Stevens at Davidson Day.
Stevens is an intriguing prospect over the last year, as one can't deny how he has grown, gotten stronger, and has developed more of his understanding and feeling as a prospect. Though bigs at times take longer to develop, Stevens continues to show his potential and flashes, as there is a lot to like about what he ultimately may be.
Here is what our own Jeff Bendel said after the event:
"Easily one of the most under-the-radar transfers of the summer, it still feels like not enough folks are talking about Will Stevens and his status as a potentially special prospect. Big men are widely known to develop slower than other players, but that would be difficult to determine by watching Stevens. Defensively, he's already an excellent rim protector with the length, fluidity, timing, and athleticism to reliably anchor the paint. Stevens blocks shots at a quality rate while altering basically everything in his area. There were several times where opponents would attack, realize he was patiently waiting for their arrival, and then retreat or turn the ball over. He's a phenomenal rebounder whose sheer activity on the glass makes him a pure nightmare for opponents. Add in his ability to finish and space the floor, and we are talking about the makings of a possible high-major talent."
He put that on full display at the George Lynch Invitational, and there is a reason why his stock could continue to rise quickly. He just earned his first offer from Ohio, but we believe that that trend will only continue quickly this year and into the summer.