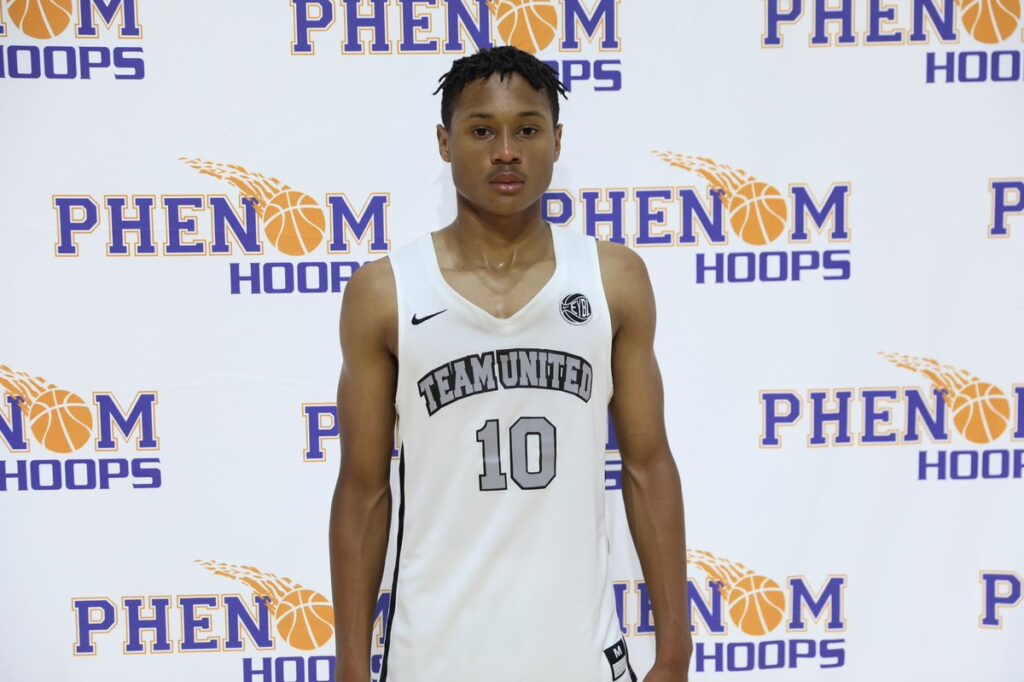 The Class of 2025 is shaping up quite nicely, but there are still plenty of players that should (and will) be getting more looks their way. One player that I personally believe should garner more attention throughout the state is 2025 Miles Leaks from Piedmont high school and from Upward Stars Carolina.
When you talk about his presence on the court, Leaks is one that understands how to help run a show but also step up and take control when needed. He brings a tremendous balance and absolutely love his composure when leading the charge.  As a point guard, Leaks does a tremendous job of seeing the floor, always playing with his head up and scanning the court.  He understands how to create off the dribble, finds and sets up his teammates really well, and is one that makes little mistakes. 
For a player his size, it is impressive what he provides as he continues to back up his stats this past high school season.  Last year at Piedmont, he averaged 14.5ppg, 7.4rpg, 4.2apg, and 1.8 spg, having a hand in a bit of everything for his team.  He has only continued to show that this summer with Upward Stars Carolina.  Whether he needs to be a bit more of a scoring force, or simply run the show for his team, Leaks is one that you want to have the ball in his hands.
What Else Has Been Said:
"He's a smart, tough, high-motor guard prospect who stands out as an elite three-point shooter. Leaks can handle the ball, set up others, and create as needed, but genuinely knows how to thrive as an off-ball threat. He's an exceptionally reliable spot-up option who moves well without the ball, sets up before the catch, and knocks down jumpers at a very high percentage from distance. Leaks also attacks closeouts well and can access midrange pull-ups whenever needed. He's a scrappy, active on-ball defender with the quickness and instincts to shut down his assignment and force turnovers at a nice rate. Leaks might not be the biggest or flashiest player on the roster, but his value definitely factors in to the success of this group. Expect him to continue turning heads going forward."