To filter articles by a specific event, use the dropdown below.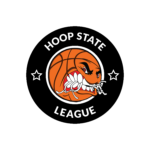 By: DeAjai Dawkins 5'11 2022 Kyron Weil (Believe Prep)  Kyron earned my unwavering respect after his final game against Word of God. Weil, with that single game, showed me a level of toughness, composure, ball-handling, and team-orientation that proved his competence to me. I believe this is a lead guard that coaches would fawn over. Relentless attacker that gets into the lane and...
read more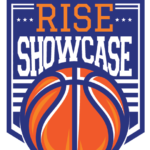 By: DeAjai Dawkins 6'2 2023 Dallas Gardner (Flight 9) Easily one of the most talented players of the entire event, Gardner most certainly stands apart from his competition. The springy athlete has the scoring prowess, competitiveness, and athletic ability to compete at the next level. After transferring to Charlotte Country Day, there were many questions as to whether or not Gardner would...
read more