At the beginning of each new year, Phenom Hoops works to assemble a series of articles centered around unsigned senior prospects. Last season, over a hundred players from North Carolina went on to play at the Division I, II, III, or NAIA levels, and that number looks likely to continue increasing with the current senior class. Typically, we take a closer look at guys who are overlooked and under-recruited, and today's edition will highlight James McCreary of North Surry High School.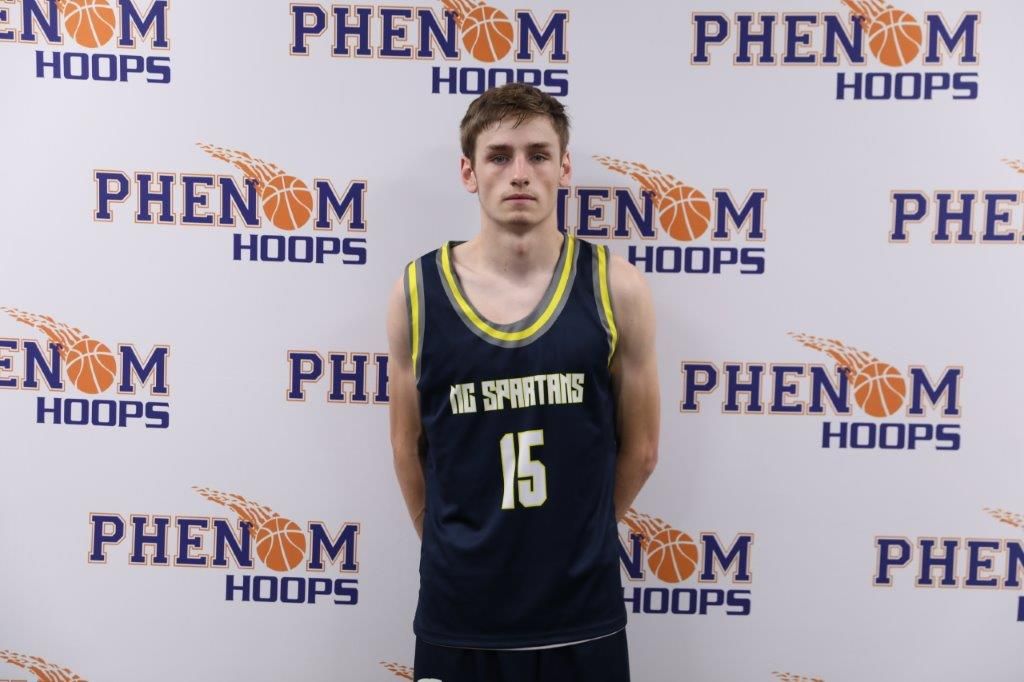 We've seen McCreary countless times, previously stating, "Even though the North Surry roster has only gotten better, James McCreary should still see an uptick in production and recruitment over the coming months. He's a polished three-level scorer with vision, toughness, and the ability to make an impact with or without the ball in his hands. McCreary can reliably create for himself and others, but is arguably just as lethal when cutting or spotting-up from beyond the arc. He possesses a quick release and can get off clean looks against heavy amounts of defensive pressure, but also attacks closeouts whenever possible. As previously stated, McCreary has somewhat of an unassuming, unorthodox game, but always seems to produce. At a certain point, college coaches just have to embrace it. He's also an active defender and rebounder who plays bigger than his size, forces turnovers at a solid rate, and makes plays in transition. McCreary should have a notable senior season and ultimately find a home at the next level."
Since then, McCreary has only continued to stand out as one of the more overlooked players in the state (despite his massive production). He's been a focal point for a darkhorse contender in North Surry while posting nightly averages of 21.7 PPG, 5.5 RPG, 3.1 APG, and 2.3 SPG with 49/37/74 shooting splits. As cliché as it may sound, McCreary is the type of guy who can only be accurately described as a "gamer." He's somewhat unassuming, but can absolutely dominate a game with his electric presence and polished scoring ability. McCreary is extremely tough and understands how to compete on both ends of the floor. While he might not possess the perfect physical dimensions, he's a player whom you'd want over someone with more on-paper appeal. Whether defending, playmaking, fighting for extra opportunities, or applying scoring pressure from all levels, McCreary keeps proving himself as an asset. He should certainly have a place at the next level.