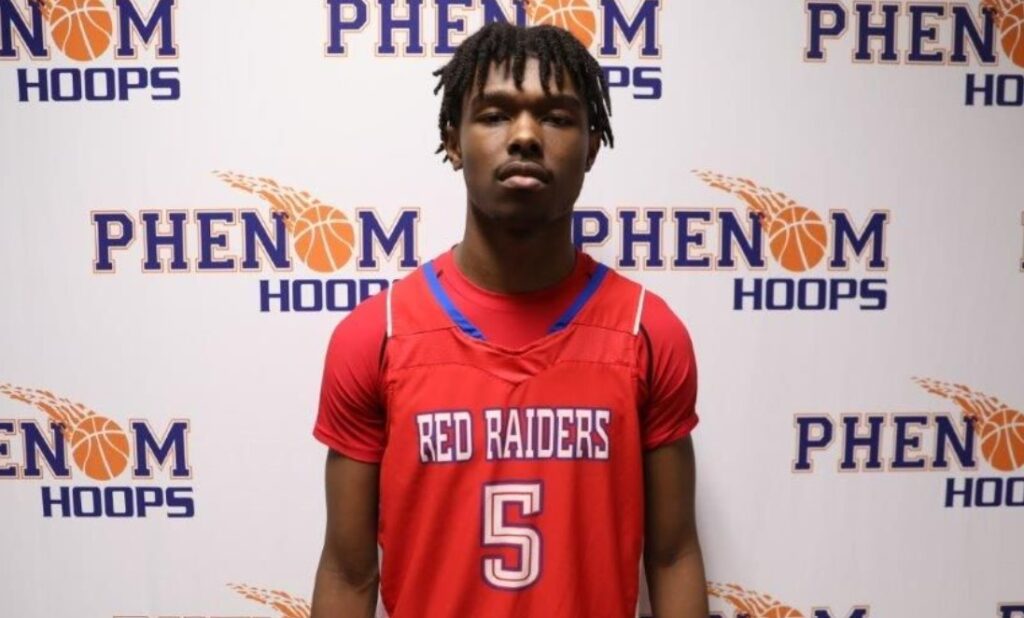 Player: Keshawn Gunthrop
Class: 2023
High School: Andrews
We continue to look at unsigned seniors around the region, as we bring you yet another prospect to shed a little bit more light on.
2023 Keshawn Gunthrop is a 6'3 prospect from T.W. Andrews, and is one that Phenom Hoops has seen a few times. Gunthrop is coming off a strong senior season in which he averaged nearly 14ppg, 2.4rpg, and 1.2apg, while also shooting 62 percent from inside the arc and 33 percent from three.
When talking to his AAU coach, he had this to say about Gunthrop's game and what he has seen over the years.
"He's a leader on the floor who plays all five positions and possesses a high IQ of the game. He is a volume shooter, who can hit the three and mid-range shot easily, and he is a great defensive player. He also has a 4.4 GPA. Keshawn is a great kid, with great discipline, who loves the game. Just looking for an opportunity to play at the next level."
Make sure you check him out more, check out his highlights below, and also what we have said about Gunthrop's game in the past.
What Has Been Said:
2023 Keyshawn Gunthrop (TW Andrews) long, wiry guard. Good shooter from the perimeter. Has also shown the ability to get downhill and finish at the rim."
"6'3 2023 Keshawn Gunthrop (TW Andrews) long, wiry guard. Impacts the game in a variety of ways. Can guard multiple positions. Has done a good job getting downhill scoring at the rim."
"6'3 '23 Keshawn Gunthrop (CSB Select) has shown some quality flashes today. Long, skilled, and possesses the tools to become a two-way leader."