Travel ball season is finally here … this past weekend Phenom Hoops had around 100 teams, from 5 different states, convene on Greensboro to kick off their summer seasons and boy did this one go out with a BANG!!
We had nationally read media lining the sidelines, dozens of college coaches sitting baseline and a record number of fans came out to stand 3 and 4 rows deep to watch some games. To say the atmosphere was LIT, may be an understatement …
That said, there were some players who stepped up big time when the lights came on and players showed up, and showed out…
Here is a look at some breakout performers …
6'6" 2020 Daniel Ransom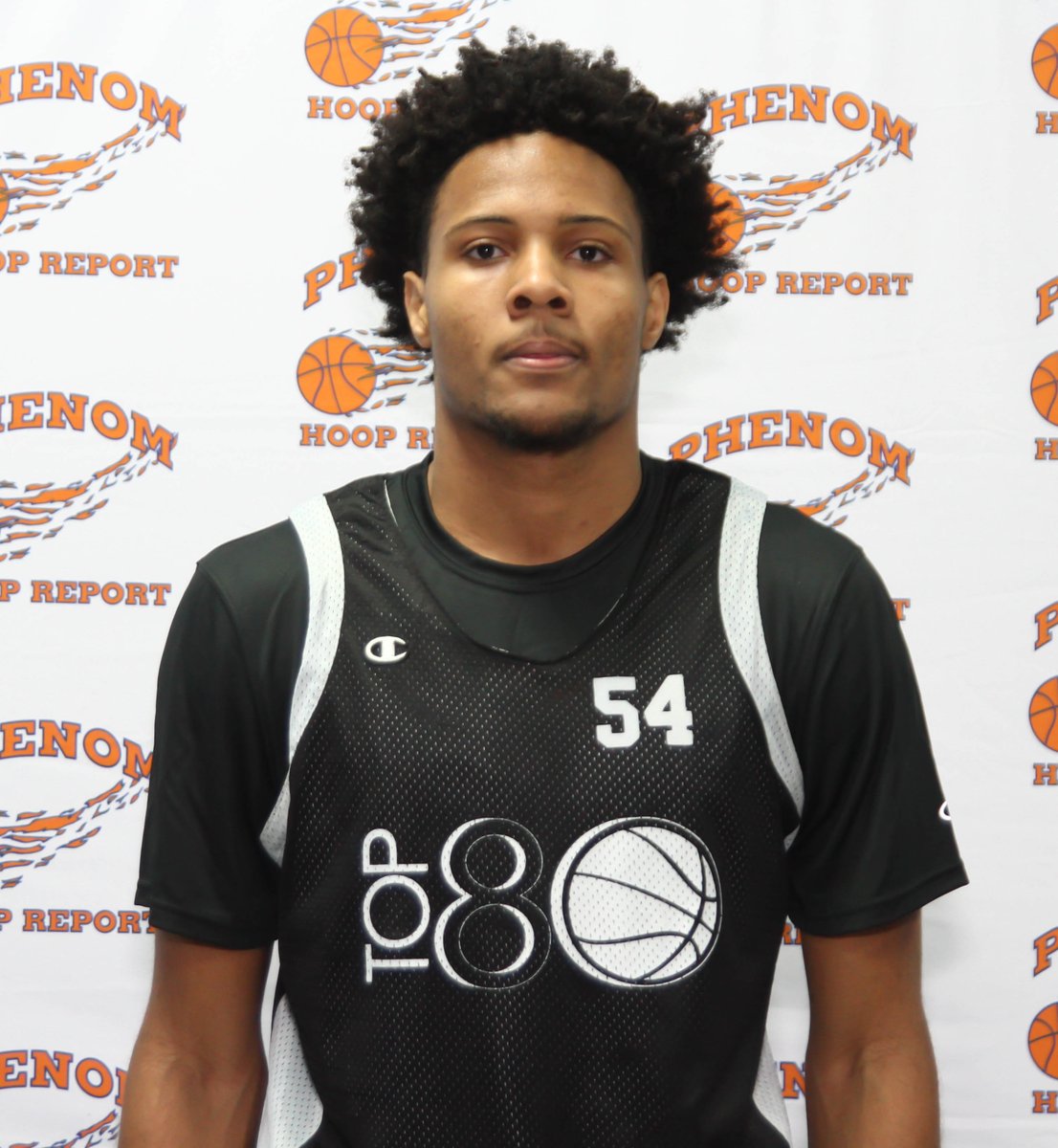 Team Charlotte (NC)
It is hard to be a hidden player, playing for a nationally promoted shoe circuit team like Team Charlotte (Under Armor), however Ransom's name has not reached that level yet. However, after this weekend, he will soon be talked about among some of the best players in the 2020 class. He already has an offer from Western Carolina, but the 6'6" power wing, is the future wave of positionless basketball. He can play the perimeter, but he can guard and rebound on the block (all the while moving his feet on defense). Look at the current wave of Talon Horton Tucker, Grand Williams, etc…Ransom is in that mold and that mold fits perfectly with what Jeff McInnis does with Team Charlotte. Look for Western Carolina to be the first to the party as before long it will get crowded.
6'1" 2023 Tremayne Parker
Team Felton (NC) 14s
Parker is an elite level prospect, at the highest level nationally. He has the full gamut of skills, with explosion, handle, body control, range, size, the list goes on. He dominated the 14u division, leading his team to the title, where he scored 30 points and won the MVP. His moves and his ability is just so far advanced, he is the younger brother of Kwe Parker (who started off at Tennessee). Look for Tremayne's recruitment to reach, at least, that level as he gets older. National rankings will come, as sometimes it is just easy to see.
6'4" 2020 Brandon Thomas
Greensboro Warriors (NC)
Thomas was part of the 2-headed wing monster the Greensboro Warriors put on the floor. Thomas was more of the playmaker, who acted as a sturdy secondary initiator and scored the ball well, from each level, in the half court. His shot is smooth and he plays very well off of teammate Ahmil Flowers. Both of these wings are guys who should have a ton of scholarship schools watching them closely in April as they have easily translatable skill sets. Thomas, in a featured role for this team, was very impressive.
6'4" 2020 MJ Wilkerson
NC Empire Perry (NC)
Wilkerson has been a name hanging out around the periphery for a year or so no, well this weekend he did a full cannonball onto the scene. The explosive lefty did a great job on both ends of the floor, showcasing his 2-way prowess. Defensively, Wilkerson has length to pair with his quick twitch and explosion. He got to his spots in the half court and finished in the mid-range and around the basket. He will have a host of scholarship schools sitting on him for April, or at least he should!
6'7" 2020 Jakob Moore
Team Winston (NC)
Moore is a terror around the basket, it is that simply stated. Even going back through the film on him, he was blocking a ton of shots and getting a load of deflections. His defensive ability and instincts are really advanced with All-League type potential at the D1 level. He is an incredibly active rebounder, with great length, motor, and pop to his athleticism. Offensively he operated 15 feet and in. The lefty showcased touch over his right shoulder and acumen for gathering offensive boards. He is strong and he is really coming into his own. As we mentioned before, Moore has a high-level skill he can hang his hat on.
6'6" 2021 Anthony Sellers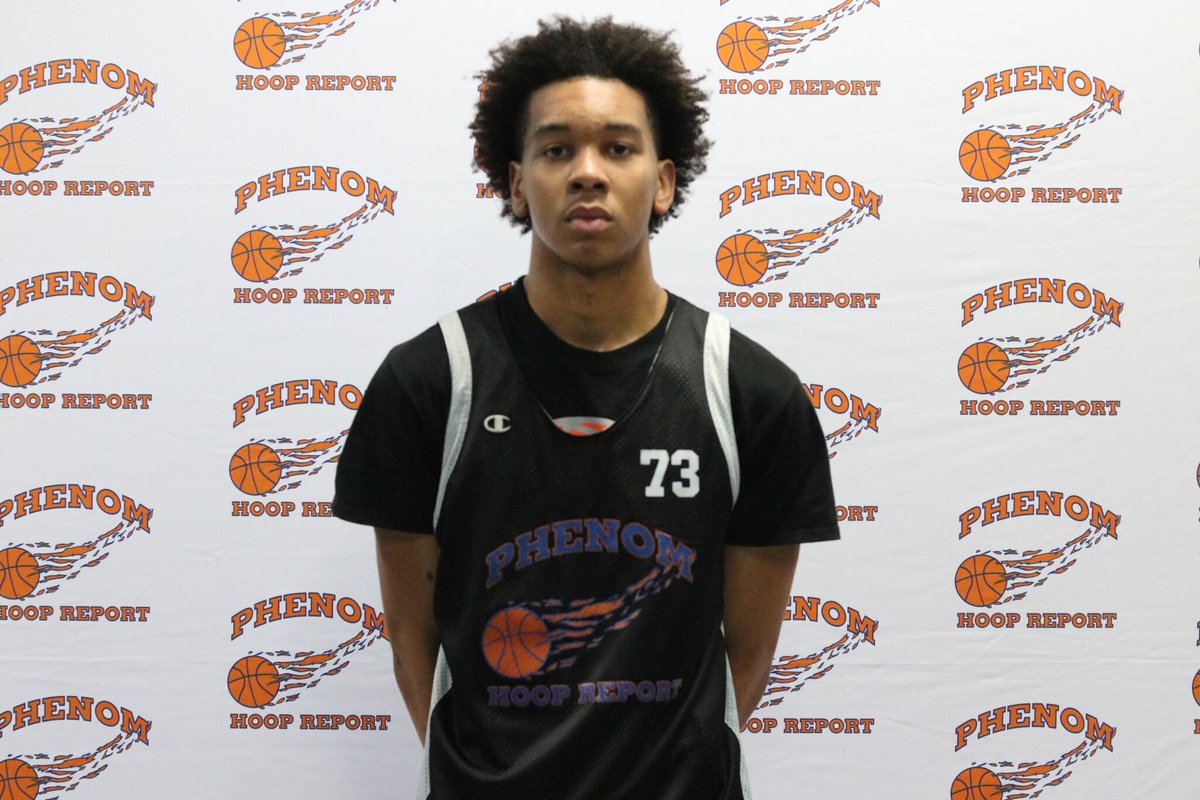 Team Winston (NC) 16s
Sellers has a world of upside and right now, for him, everything is starting to come together. Off the bat, he is lengthy and carries some pop in his game. He is an active, and high IQ rebounder who is able to move his feet on defense and get into the passing lanes. Offensively he is comfortable both around and away from the basket. He shot the ball well off the catch and attacked off one and two dribbles getting downhill. Only a sophomore, he has time to add the desired weight, but the D1 schools should be watching now because he is a prospect at that level and the next year will be telling for how high he will end up.
6'6" 2020 Ben Burnham
Team Knicks (SC)
Burnham is bouncy and plays with a chip on his shoulder. In years past he has been relegated around the basket, however, he has upped his game and is stepping away and attacking from the high post and the high post extended with aggression. He has smooth pick and pop range out to 3 and will dunk on you off paint attacks. Still developing strength, Burnham is a college level player that should have a line of coaches watching him in April.