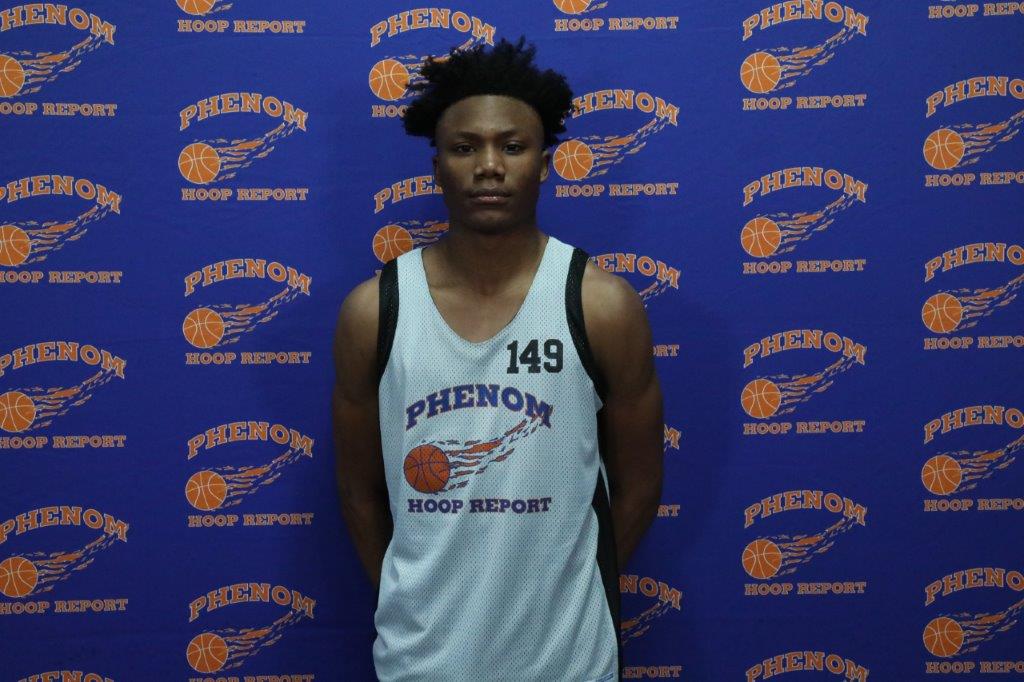 2022 6'1 Darius Kane (Eastern Alamance)
Kane made an early impression with his game, showing he can be a two-way player, making an impact in an array of ways. The sophomore guard has a great motor to his game, getting downhill and playing through contact.
2023 5'9 Casian Richard (Winston Salem Christian)
A young freshman to watch, Richard played with a great feel and poise on the floor, leading an offense, distributing to his teammates in the half-court and full-court, and showing that he can be a threat from the perimeter.
2023 6'0 Cole Callaway (Pine Lake Prep)
Callaway plays with such a tremendous IQ and understanding at an early age and it will be fun to watch him continue to grow in his overall development. He has a natural feel on what the defenders provide him and makes the right decision. Can score from the perimeter as well as finish around the rim.
2020 6'5 Colin Radcliffe (Living Water Christian)
The senior prospect came and competed, as he played with such a strong feel to his game both in and out. With his versatility and mobility/handles, he was tough to slow down using his feel and touch around the rim but also stepping out and knocking down jumpers.
2022 6'7 Jaydin Spillman-Martin (Dovie County)
Only a sophomore, so it will be interesting to watch him grow in the coming years. He has tremendous length, as he can be a difference-maker in the paint but he also showed that he is comfortable with his handles, stepping out if needed, and getting on the boards. One to keep an eye on for sure.
2022 6'1 Cade Fitzgibbons (Mount Airy)
One can see that he puts in the work on the court with his understanding of his game. Fitzgibbons plays with a constant motor and energy, plays team basketball, and has really good body control. Plays with a smooth feel, especially when he squares up for his shot.
2020 6'1 Terry White Jr. (Grafton)
White was tremendous today and it was hard not to notice him on the floor, as he was absolutely everywhere on the court. He was disruptive on defense, got out in transition, and really finished well attacking the rim. He was tough all day long.