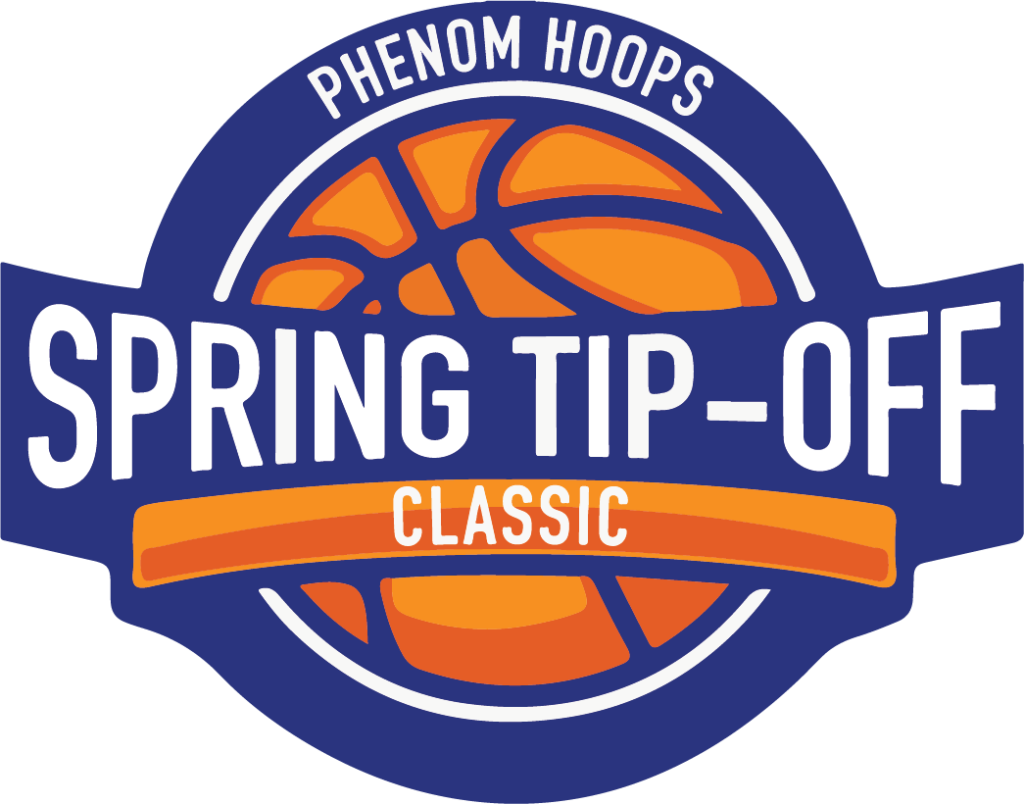 2027 Braxten Dubose (Garner Road Gipson): Getting an early start looking at the young guys, Dubose is a familiar name that we have seen quite a few times pop over the weekend as he continues to produce on the court. The young man carves out space in the paint, is active on the boards, and continues to make his mark in the paint offensively, scoring efficiently.
2025 Hayes Oxendine (Go Hard): Oxendine had a tremendous freshman season and he is carrying that over to the summer, as the young guard continues to play at a high level for his age. He has a smooth and confident shot and can be deadly from three, but also plays with a tremendous IQ on the floor.
2022 Antony Smullen (Beach Xplosion): Talk about getting hot, Smullen did just that from deep. It seemed that he couldn't miss when he was on the court, knocking down six threes in the first half and finishing with eight total in the game for 26 points to help his team.
2024 Jucqarie Love (Garner Road): For a team loaded with talent wherever you look, Love continues to be one that I think goes under the radar but he should be getting D1 looks for sure. With his blend of size and athleticism, Love has shown that he can be a strong finisher at the rim, putting someone on a poster, or being a threat from the perimeter.
2025 Ian Howard (Rod Howard Select): He was just a young prospect last year but Howard has made the necessary steps in his development as a prospect and is showing that he can be more assertive on the court; getting to the basket, creating for himself and others, and being a threat from deep.
2024 Maurio Hanson (CP3): Hanson had a strong day on Day 2. He was effective on the inside, moved well without the ball to create opportunities, and continues to showcase his ability to be a dominant force down low on the block. Strong showing but his play is becoming consistent throughout each event.
2023 Max Frazier (Durham Hurricanes): We wrote about Frazier not long ago about his intriguing game and he gave us a small sample size of it this weekend with his impact as a shot blocker, his fluid mobility on both ends, his length and touch around the basket.  He doesn't need the spotlight to be productive and to make an impact.
2024 Josh Helms (Wilmington Excel): In a championship game, Helms stepped up big for his team. Finishing with 26 points to lead his team, Helms showcased his burst on the floor, his ability to penetrate and get into the lane, but also be a threat from outside at times. Loved his change of speed and ability to attack and get to the basket.