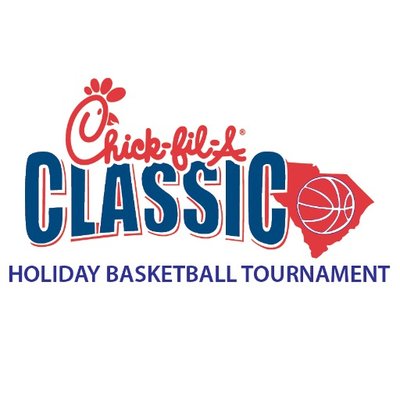 Dream City Christian vs Legacy Early College
It wasn't the prettiest of games on the afternoon but two big-time programs matched up for this one, as Dream City Christian and Legacy Early hit the court.  It was a low-scoring affair early, with DCC holding the narrow 4-point lead at halftime.  Second half though, the offense came alive for DCC while Legacy struggled to get in a rhythm. It allowed DCC to control much of the game in the second half and secure a 60-40 victory.
2023 David Tubek had a good second half, showing his ability to step out at times and be effective on the boards, finishing with 12 points and 8 rebounds. 2022 Shawn Phillips led the charge in the first half though, as the 6'10 center was able to get his opponent in foul trouble and score well in the paint, finishing with 11 points.
Legacy Early struggled with offensive rebounding and second-chance points, as well as turnovers.  But 2023 Khalil Arnold had some strong moments and led the way with 12 points, while 2023 Kristian Hodges went 4-for-4 from the floor for 8 points.
Liberty Heights Varsity vs. Huntington Prep
Liberty Heights not only was a late fill-in for this game but they also played a game earlier that day… that didn't matter to them though as Liberty Heights made a statement down in South Carolina led by the Simpkins twins and Chas Stinson. Liberty was able to get out early in the first and simply never looked back, securing the 80-62 victory over Huntington Prep.
Tajuan and Takai Simpkins, both 2022 guards, maybe the most underrated prospects in the state and possibly in the region, especially when you look at their production and their recruitment. Time after time, they were making plays out in transition, getting to the rim, and scoring effectively.  2022 Chas Stinson is another underrated player that understands his role, doesn't need the bright lights to be productive and makes plays on both ends of the court as he finished with 16 points, 7 rebounds, and 4 steals.  The Simpkins twins combined for 43 points in the win.
For Huntington Prep, 2022 Seth Hubbard was off the charts, showing his ability to be a big-time scorer from all over the court. He had his jumper rolling today, knocking down 6-for-10 from three and 14-for-21 from the floor overall, eventually scoring 36 points, while also recording 5 assists and 3 steals.
Prolific Prep vs. Ridge View
To fill out the night, we had Prolific Prep coming into town to take on 2023 GG Jackson and Ridge View. It was a good battle early on but Prolific Prep opened up their margin in the second quarter. Ridge View was able to make a small run in the second half but this one looked to be sealed up by then, with Prolific Prep securing the 63-42 victory.
Prolific Prep was led by 2022 MJ Rice, who finished with 17 points to lead the charge. He continues to be one of the go-to players for this team, using his physicality to his advantage but still showing his improved outside game, hitting three 3-pointers as well. Forward Adem Bona also had a strong overall showing, going for 12 points, 8 rebounds, and 4 assists in the win. Tre White also finished with 15 points for Prolific.
Ridge View was led by their leader, 2023 GG Jackson, who finished with 15 points despite struggling at times to knock down shots (finished 6-for-17 from the floor.  Xavier Moultrie was the other player to finish in double figures with 12 points.
---