April is such an interesting time of the year. It is the time many programs are looking to start their process with the junior class. However, for many programs, they are still looking to finish off their current classes.
This event is chock full with scholarship ready unsigned seniors. A couple of them are sure-fire division 1 types, however, they should all be sat by every D2 program in the region (in order to win at the D2 level you have to get D1 talent).
Here is a quick listing of some of the unsigned seniors you need to watch!!
D1 Talented Unsigned Seniors
6'8" Devin Collins
Team Renegades (WV)
Collins very well could become one of the most sought-after unsigned seniors in this region. The 6'8" forward is incredibly skilled. He shoots the leather off the ball and is able to handle and get to his spots. Was the MVP of the state title game, this April should get very busy for his suitors. Growing from 6'4" to 6'8" in the last year give Collins a right-handed Dylan Windler type feel.
6'4" Noah Dunn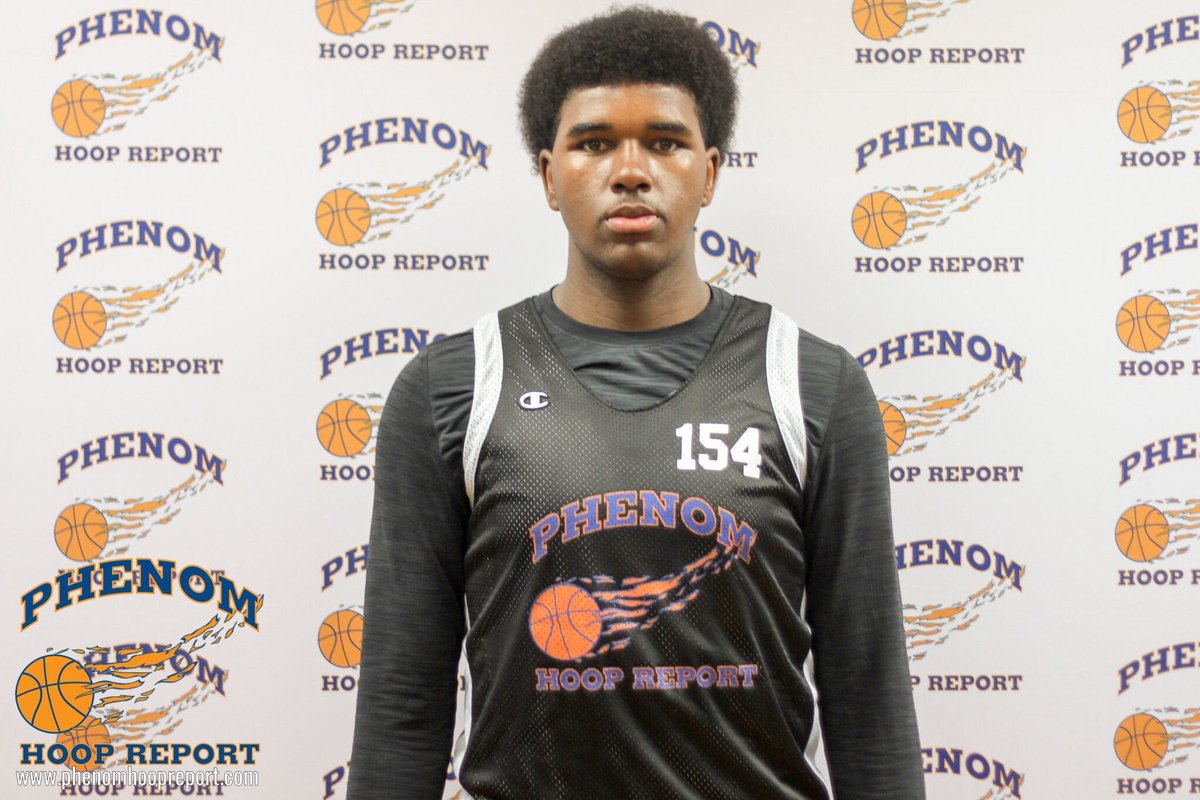 Greensboro Warriors
Dunn is productive and skilled. Coming into his knee injury last year, Dunn was a hot commodity from the high-level D2s and low major D1s. Rightfully so, he has a unique, point forward type feel to his game. He can shoot it and he sees the floor at a high level. High IQ player, his recruitment will all be dependent upon his knee. When full bore, Dunn's recruitment should get right back to the level it was at.
6'4" Dhieu Dieng
Team Phoenix
Dieng is an absolute BLUR with the ball. He is the fastest player in North Carolina with the ball in his hands. The lengthy guard can score the ball at each level with his smooth jump shot and craftiness in the paint. With various games of 50, 40 and 30 this season, it is a wonder how he is still available. That said, watch him closely, Dieng can flat go!
6'6" Zack Austin
Team Winston
What a difference a year makes. He has always shown flashes, with his length and athleticism, but now its all together. Austin's carries an elite, translatable, skill that he can hang his hat on at the next level, with his ability to defend. He moves his feet exceptionally well on the perimeter with great anticipation in passing lanes and the ability to act as a weak side shot blocker. Austin has All-League Defense type potential at whatever D1 level he ends up. Offensively, he runs the floor well and works great 15 feet and in. He also has shown the ability to consistently knock down the 3-ball with his feet set (which opens his game to an entirely new level). The old staff at Appalachian State offered, D1s at that level should be all over him.
6'6" Kweeshak Breeden
WBC Elite
Breeden is an interesting one. He is a supreme athlete, with a long frame and the ability to really rise up and finish. He is also a multi-sport athlete playing football and running track, both at a high level. You can tell he has focused on basketball over the last year as his game has expanded. The defensive upside is huge, as he is both vertically and horizontally gifted. He is knocking down the jump shot and putting the ball on the floor a little. A lot to like here and some upside to go. Scholarship schools will enjoy him, especially when you see what he could end up being!