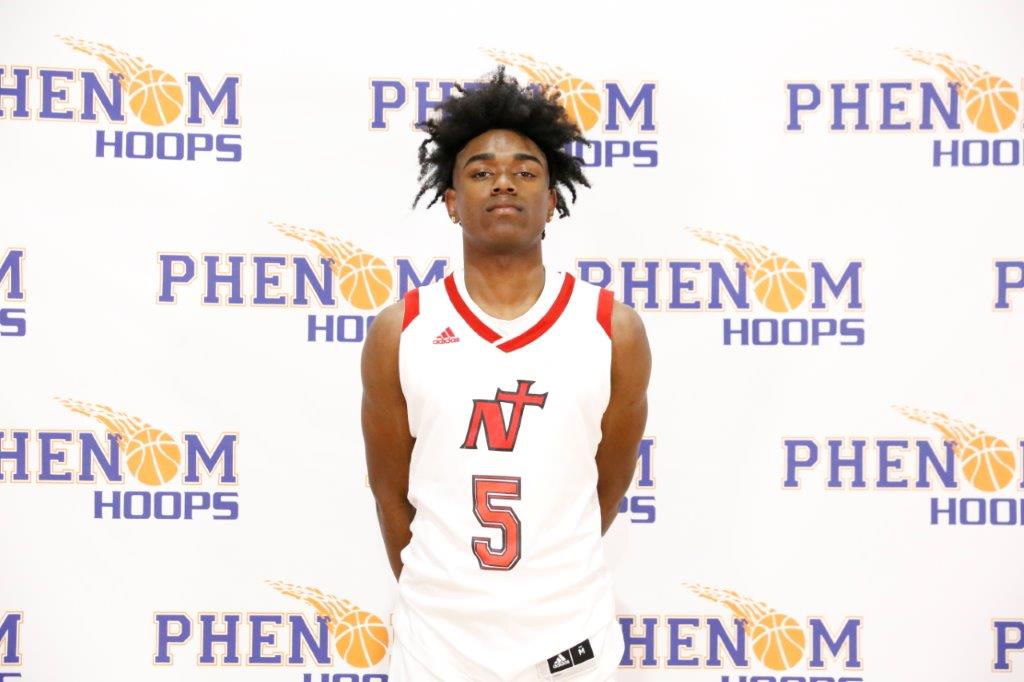 Player: Glynn Hubbard
Height: 6'3
Class: 2021
School: Northside Christian
What he did at the MLK Showcase:
Hubbard continues to be one of the more underrecruited prospects around North Carolina, as this is a senior guard that has proven himself in multiple settings in front of Phenom Hoops. Hubbard has faced some setbacks in the past but he seems to be back rolling and showing his game. He did it once again in a big win for Northside Christian, as they took down Moravian Prep at the MLK Showcase. Hubbard led the charge, displaying his quickness, his handles, and his balance of getting teammates involved but also possessing that scoring power, chipping in 27 points in the win.
Here is what Colby had to say after his performance:
"Glynn Hubbard led the way for Northside during their late first quarter and second-quarter comeback, finishing with 16 first-half points. He was getting to the basket, where he is exceptional finishing with either hand. He knocked down multiple midrange pull-up jumpers. In the second half, he continued his stellar play. He made a living getting into the paint and finishing at the rim. He finished the game with a game-high 27 points."
Hubbard is one that could certainly produce on the court, showing incredible speed on the floor and providing a nice balance on the offensive end. You also have to recognize his mentality and what he has had to battle to get back where he is today. One can read more about it here.