It is finally here.  The AAU season kicks off in style with Phenom Hoops, as we head to Greensboro to open the season with the Phenom Opening. Players of all ages will come to North Carolina in hopes to compete and start the season off.
This will be a CAN'T MISS EVENT, as we may have never started off the season with this much talent on so many levels.  That is why we are hoping to get everyone excited as much as we are.  Get to the event early, as we expect this event to be a packed house.
To start the buzz around the Phenom Opening, Phenom Hoops is providing a small preview of players to watch for at the event.  Check out the names below.
Team: WNC Warriors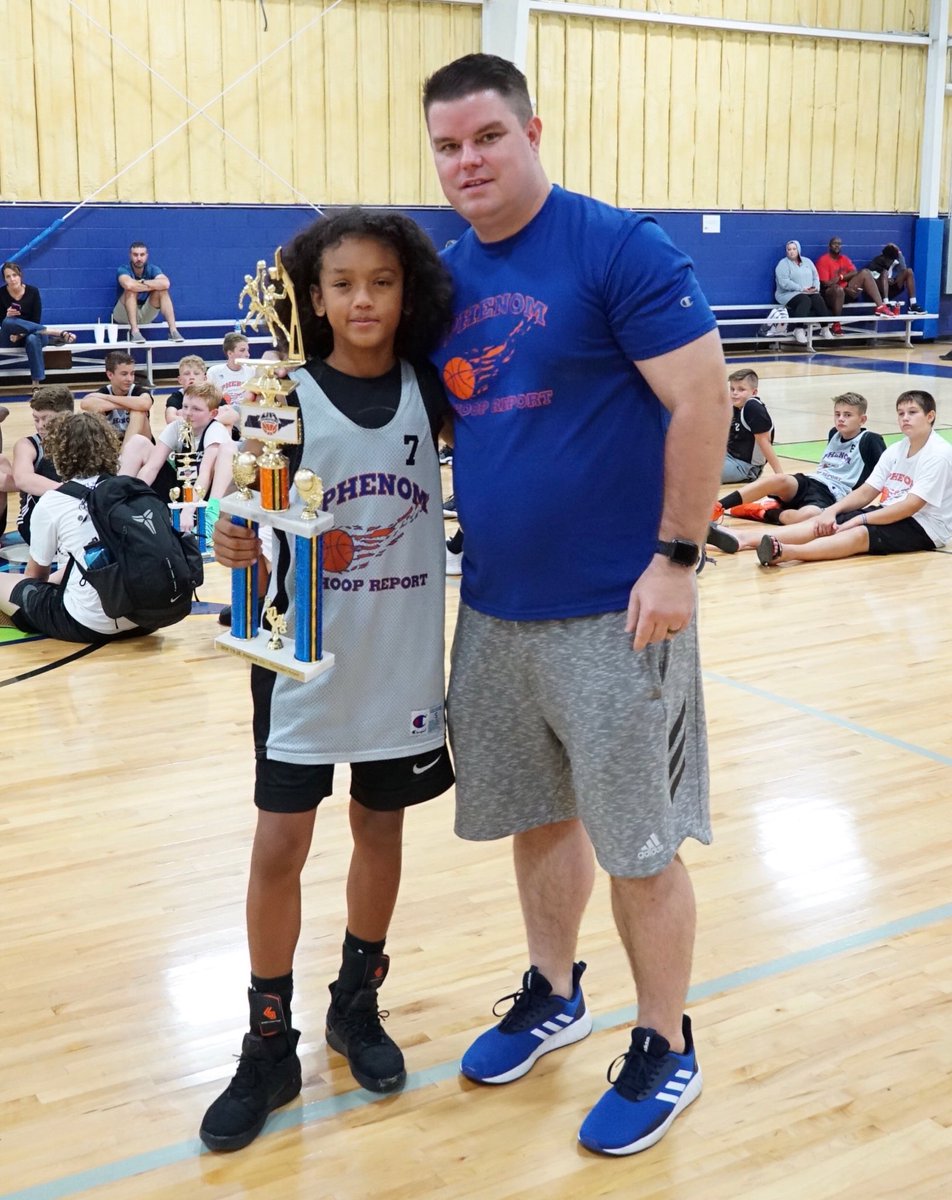 12U
Malachi Simpson (Class: 2025 Position: G Height: 5'8)
Coaches Talk: Simpson is a combo guard with great offensive skills. He can score from all three levels. He is very athletic. He creates scoring opportunities from anticipating passing lanes. He has quick hands & is very active on the defensive end of the court.
Lawson Higgins (Class: 2025 Position: G Height: 5'5)
Coaches Talk: he is a great all-around player. He is a very good scorer. He plays lock down defense. He is very strong & can play multiple positions on the floor. He has high IQ & makes everyone around him better.
14U
Cade Corbett (Class 2023 Position: Forward Height: 6'1")
Coaches Talk: Corbett is a forward that generates turnovers from his high-level defense. He is an excellent rebounder & shot blocker. He does a great job getting to the basket. He is super-efficient from the field. He will always help the offense with second chance points. He has a very nice jump shot & has nice touch around the basket.
Luke Kachilo (Class 2023 Position: Forward Height: 6'0") 
Coaches Talk: Kachilo has great handles to go along with his size as a ball handler. He has excellent vision. He is great at pushing the pace & making smart reads to get his teammates open. He has an above average jump shot & nice moves when he attacks the basket. He can attack & score with either hand.
15U
Keenan Wilkins (Class: 2023 Position: G Height: 5'5)
Coaches Talk: He is playing up with our High School team this year. He has been Mr. Playmaker at multiple Phenom Hoop Report Camps. He will be the best pure shooter in the gym. He has great handles & can facilitate very well. Works well off the ball & is a threat from anywhere on the floor.
Dwight Canady (Class: 2022 Position: G Height: 5'9)
Coaches Talk: Canady is an explosive left-handed guard that can play at an elite level on both ends of the floor. He does everything. He has great bounce and a feathery touch inside. He can light it from the arc. He made all conference second team as a freshman