It is finally here.  The AAU season kicks off in style with Phenom Hoops, as we head to Greensboro to open the season with the Phenom Opening. Players of all ages will come to North Carolina in hopes to compete and start the season off.
This will be a CAN'T MISS EVENT, as we may have never started off the season with this much talent on so many levels.  That is why we are hoping to get everyone excited as much as we are.  Get to the event early, as we expect this event to be a packed house.
To start the buzz around the Phenom Opening, Phenom Hoops is providing a small preview of players to watch for at the event.  Check out the names below.
Team: WBC Elite 16u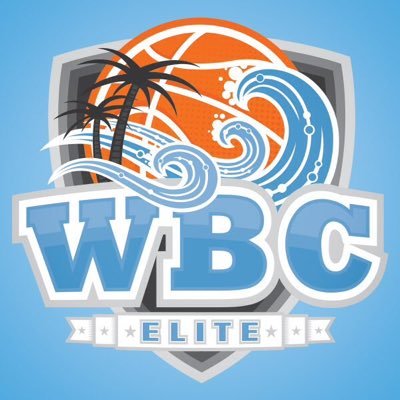 2020 Jajuan Carr 6'1 G Pender High School
Coaches Talk: one of the top guards in the state. he really gets it done on both ends of the floor one of the most complete players in the state regardless of class. offers: ECU Interest: Houston Iowa State USF Wofford UNCG and UNCW
2020 Rashod Smith 5'8 G Northside-Pinetown High School
Coaches Talk: one of the most underrated guards in the state. Pure PG who can really pass and set teammates up always seems to make the right reads. Can really score it as well also a great on-ball defender.
2020 Mikai Stanley 6'3 G/F Ashley High School
Coaches Talk: very strong and explosive athlete already has a college frame. Also has soft tough for his size making him a good catch and shoot guy.
2020 Jaheim Marshall 6'0 G New Hanover High School
Coaches Talk: Pass first PG who looks to set his teammates up at all time. Great on ball defender will pick up full court and get after the ball handler.