It is finally here.  The AAU season kicks off in style with Phenom Hoops, as we head to Greensboro to open the season with the Phenom Opening. Players of all ages will come to North Carolina in hopes to compete and start the season off.
This will be a CAN'T MISS EVENT, as we may have never started off the season with this much talent on so many levels.  That is why we are hoping to get everyone excited as much as we are.  Get to the event early, as we expect this event to be a packed house.
To start the buzz around the Phenom Opening, Phenom Hoops is providing a small preview of players to watch for at the event.  Check out the names below.
Team: WBC Elite 16u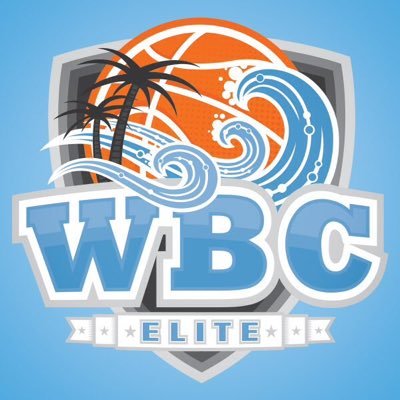 2022 Maleec Myers 5'8 G New Hanover High School
Coaches Talk: a tough two-way guard who excels in the open floor. Will get in the paint at will also rebounds well from guard position Started Varsity as Freshman and was third team all-conference.
2021 Jaden Pierce 5'8 G Coastal Christian HS
Coaches Talk: the very athletic guard who really pushes the tempo looking to create for himself and others.
2021 Caleb Bishop 6'2 G Pender High School
Coaches Talk: a very smooth and productive offensive game can score inside and out. really attacks the glass and get after it defensively
2021 Kris Gibbs 6'4 F Hoggard High School
Coaches Talk: very productive big plays with a motor attacks the glass relentlessly and has great hands which help him finish around the rim. really worked on his body this summer. Dad is 6'10 and played at UNCW.
2021 Gavin Ellis 6'3 F Topsail High School
Coaches Talk: a hybird forward who really gets it done on both ends of the floor. High Basketball IG and extremely tough.