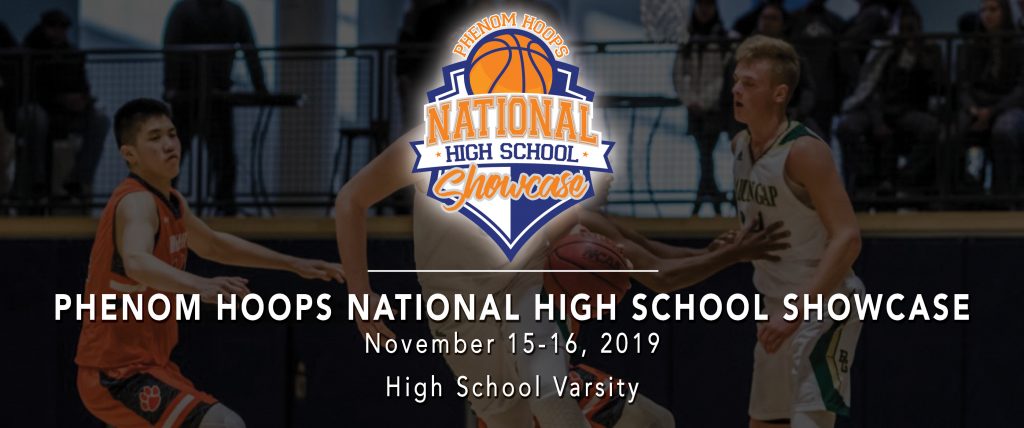 After an entertaining day of basketball on Friday afternoon in Raleigh, we are ready to roll for Day 2 of the Phenom National Showcase at Ravenscroft high school. Phenom Hoops continues to provide the best coverage around and if you, unfortunately, missed the action today, here is your game recap from the day.
Game Report:
First Half
The intensity surrounding this game coming in was fantastic and it translated over into game action.  Both teams came out competing and playing hard, and there was no love lost between them.  Moravian Prep looked to use their size, length, and speed at the right opportunities, as they did much of their scoring in transition and around the rim (only one 3-pointer was made).  They also were able to get to the free throw line consistently.  Piedmont Classical didn't back down by any means, as Jamarii Thomas and Trent McIntyre chipped in 15 of the 29 first-half points but they still shot 37.5 percent from the floor (compared to 64 percent for Moravian).
Halftime: Moravian Prep 40 – Piedmont Classical 29
Second Half
In the second half, it was much of the same story for Moravian Prep. Continuing to shoot the ball well, attack the paint and finish at the rim was the name of the game, while also securing 13 offensive rebounds as well. Piedmont Classical continued to battle until the very end, putting the pressure on Moravian Prep which did help cause 18 turnovers in the game but shooting 37 percent from the floor and 17 percent from three was too much to overcome.
Final: Moravian Prep 70 – Piedmont Classical 59
Stats:
Moravian Prep: Josh Hall 27 points/ Shakeel Moore 15/ Darrius Davis 12
Piedmont Classical: Trent McIntyre 17 points/ Jamarii Thomas 14/ Adam Vincent 12