Phenom LIVE 
September 5-6, 2020
Location: Upward Stars Center, Spartanburg, SC
AGES: 17u-13u
Playing in the right events and on the right platform can certainly help change a player's future. 
Playing in events that bring college coaches lining the baseline is critical for every player in their hopes of playing at the next level.  That is why Phenom Hoops brings you a must-attend event with one of the best exposure platforms.  Highlights, coaches, national scouts, competition, write-ups, social media coverage, and more… All which is offered at Phenom Hoops events. 
Don't miss out on this fantastic opportunity and make sure you sign up as soon as you can before the spots fill up.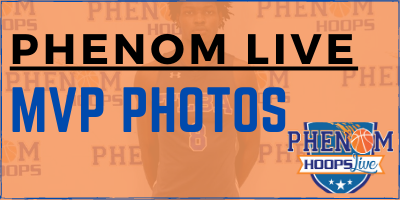 ALL games this weekend live-streamed via Playsight
1. Go to http://playsight.com or the Playsight App
2. Click Live & On-Demand tab
3. Type in Upward Star Center Basketball for the facility
4. Available to purchase Saturday morning
$25/day or $45/weekend access to all courts
GENERAL ADMISSION PRICE
Weekend Pass: $30.00
Day Pass: $20.00
7u: Free
TEAM PRICE
17u-15u: $450.00
14u-13u: $350.00