We recently spoke about guards that are looking to have a big season (Read: Guards looking to have a big high school season: NC Top 80 (Class of 2023) but there were others at the event that really captured a lot of eyes with their play and could see their recruitment take off in a big way.
Check out a few more names that impressed at the loaded NC Top 80.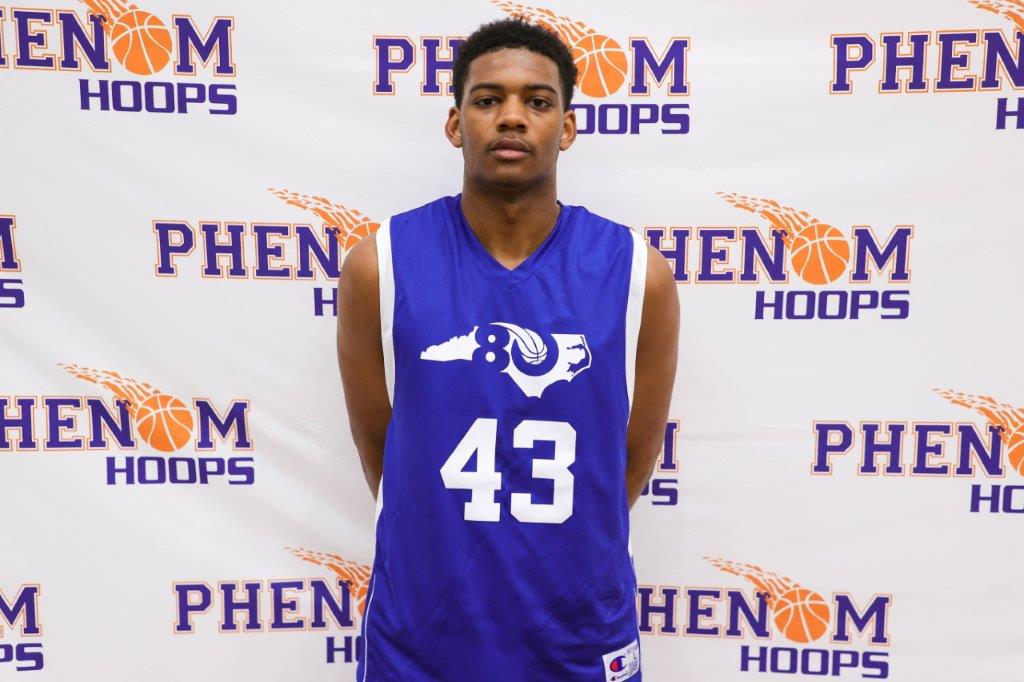 2023 Truman Claytor (Word of God):
Claytor was extremely good at the NC Top 80 and for people that don't know him yet, this is a young man that should certainly get more attention with how he operates and his skill set. In fact, his recruitment could really start taking off with a strong showing this high school season.
But at the event, Claytor showed a little bit of everything, scoring at will, creating off the dribble, finishing strong around the basket, and really opening more eyes with perimeter shooting. And with his frame and bounce that he has, he really becomes an x-factor on the floor and a tough matchup. I don't think he always gets recognized for what he provides but expect him to really start moving up the board for college coaches.
2023 Isaiah Washington (Pine Forest):
UPDATE: Washington has now transferred to WS Christian and in the class of 2024
Washington is part of the loaded 2023 class but it still feels at times he doesn't get the attention he deserves.  Well, he showed why he should be, averaging nearly 17 points per game at the event and doing it in a consistent manner.  Washington's 6'5 frame helps him a lot, as he really can be effective with his jump shot.  Whether it was with his mid-range shot or stepping out further, he can knock down shots with ease. 
But he also creates really well for himself, carving up a defense with a smooth feel, and brings good athleticism to the floor.  Think this is the year that he really can burst onto the scene even more in the state of North Carolina.
2023 Takorrie Faison (Goldsboro):
Faison is another player that has been productive throughout his high school career but doesn't always get the attention he deserves. That is why an event like the NC Top 80 can really open more eyes about where he can operate and his impact on the floor. Faison's body and strength are very intriguing and make him ready for the next level.
But when you add how mobile he is and his athleticism, he is a tough matchup to go up against. Faison really moved well in running the floor, putting the ball on the deck and finishing for himself, embracing contact, and being incredibly explosive at the rim. Though 6'6, he plays bigger and can defend bigger prospects with his physical frame.
2023 Collin Tanner (Wayne Country Day):
Tanner got people talking last year but now is going to be one of the go-to players for Wayne County Day this season. Now fully in the spotlight, Tanner's recruitment could really take off as his game has only continued to grow and take the next steps.
With great size a 6'6 and only getting stronger, he continues to add to his game, scoring at every level, showcasing great IQ and feel, and understanding how to use his body well to his advantage. He averaged a smooth 13 points at the event but really do believe that this young man is ready for the big spotlight this upcoming high school season.