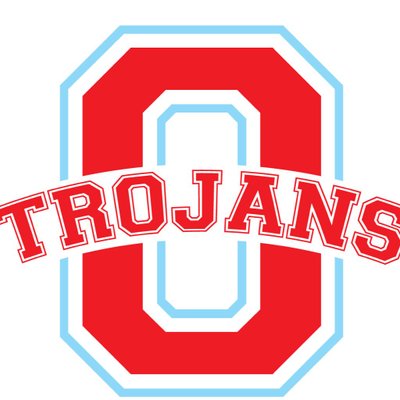 Phenom Hoops has seen plenty of teams in action so far this season, as we have seen teams that were expected to be extremely strong early on and have high hopes for the season but there are plenty of other programs that have been a bit of a surprise.  One of those teams that certainly has caught the attention of many early on has been the Trojans at Olympic high school, who are off to an undefeated start at 8-0 and have secured some good wins.
The Trojans were able to kick off the season in a big way against Chambers, securing a good home victory. And they have been able to make a statement with wins against Charlotte Christian, Hopewell, Northside Christian, and others. They have had a nice balance of offense and have been strong as well on the defensive end, as the Trojans are averaging nearly 69 points per game.
2024 Kameron Taylor has been off to a big-time start, but Phenom Hoops recognized his talent earlier this summer and said that he could be in for a good season.
"2024 Kameron Taylor could be a name you start hearing more about. 6'5 prospect can get downhill and use his length to his advantage as well. Also has a nice perimeter shot. #PhenomSummerHavoc" – July, 2022 from Patrick O'Brien
He is posting an impressive stat line of nearly 20 points 11 rebounds per game to lead the Trojans, while sophomore Jaydon Terrell isn't far behind averaging nearly 16 points per game.  But the Trojans have an experienced roster with plenty of seniors and other talents that have chipped in and helped this team find success. 
Olympic has been able to win big, win on the road, fight off tough opponents, and win close games… as all these games should help this team grow even more and prepare for the rest of the season. But the Trojans have clearly put themselves into the picture early on in North Carolina.