This past weekend, Phenom Hoops kicked off our travel ball season in Rock Hill, South Carolina. There were over 120 teams in attendance, which naturally led to some high-level competition between noteworthy prospects of all ages. While most of the subplots and storylines have been centered around these specific summer programs, this article will offer something different. We will take a closer look at a high school foursome who, despite playing on opposing teams, should have the chance to make a lot of noise over the next calendar year…
Since the notorious Stan Kowalski era, Northern Guilford's basketball program has battled through infamy and adversity to restore their reputation. Former coaches Ryan Freeman and Bill Chambers did a lot to move things back in a positive direction, especially with college-level players like Marcus Curry, Josh Gibson, Andy Pack, and Trey Johnsen (among numerous others) certainly assisting in that process. Now, there's been a clear shift with the hiring of Kellen Parrish. For someone who has been around the program for majority of the last ten years, the hiring only made sense. After a shaky start, Parrish proved to be quite promising on the sidelines last season.
So, why is this information relevant? Well, this current roster has an odds-on chance to emerge as the best team since the previously mentioned group from twelve years ago. Although there's plenty of talent throughout the program, we will be taking a closer look at four specific players: 6'4 '21 Adonijah Whitley (Cobras 2021), 6'6 '22 Nolan Hodge (NC Gaters), 6'0 '22 Jackson Helms (NC Gaters), and newcomer 6'2 '22 Manny Elliott (Greensboro Warriors).
Beginning with the lone senior of this group, Whitley is easily one of the more underrated pieces within Guilford County. He's an incredible glue-guy with the perfect combination of well-rounded ability and a willingness to embrace his low-maintenance role. Whitley legitimately can affect all facets of the game without ever requiring the ball on offense, which has become something of a rarity in today's game. He possesses a high IQ, consistently active motor, and the necessary ability to defend three to four positions comfortably. Whitley is an extremely useful player that will succeed with whatever program secures his services, simply put.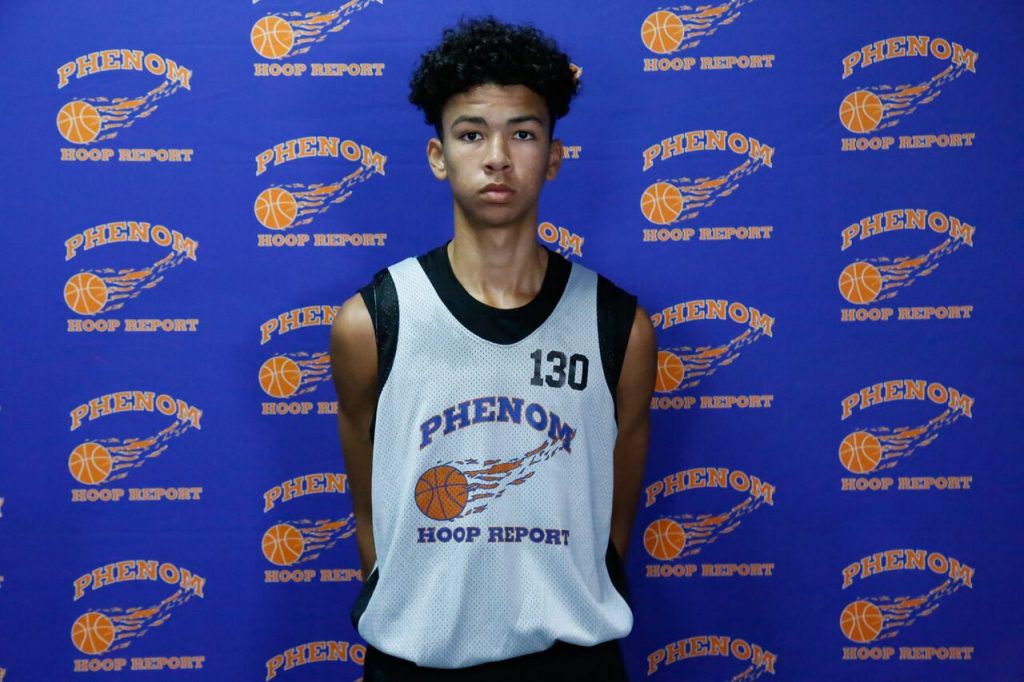 Meanwhile, Hodge has gradually vaulted himself into superstardom over the last twelve months. After watching his progression from sixth grade to now, it's impossible to ignore how special he's become. The IQ and overall skill were clearly identifiable at an early age, but it's been the continued physical development (both in terms of frame and athleticism) that has allowed him to take the next step. Currently, Hodge stands out as a walking mismatch for opposing backcourt players. He has far more size/length than most players at his position and way more fluidity than those who can match his height. Hodge is a savvy creator, both for himself and others, with a silky-smooth offensive arsenal. The more assertive he gets, the more he will truly dominate. With newfound strength and improved athleticism, there's nothing preventing Hodge from becoming a priority amongst Division I coaches.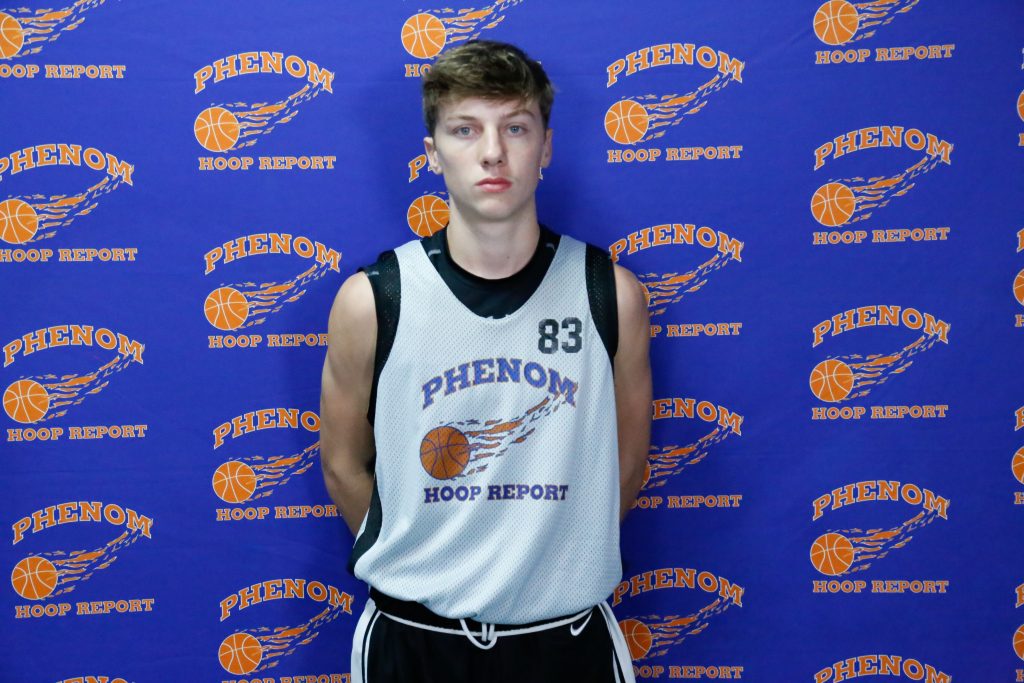 Although Hodge has developed rapidly throughout the years, Helms is someone who has really accelerated his progression within the last few months. Like Hodge, we've monitored him closely since he was in sixth grade. Helms has always possessed IQ and skill, but has really worked to shore up his deficiencies since the season ended. He's graduated from a well-rounded floor general to an appealing two-way force in a matter of months. Helms is a tough, high-motor point guard with a terrific balance between scoring and playmaking. He's added noticeable explosion while becoming a more consistent perimeter shooter, making him a fairly complete all-around guard. At this point, Helms has displayed all the makings of an enticing scholarship-level prospect.
Last but certainly not least, Elliott's move to Northern Guilford immediately makes one of the most exciting pieces on their entire roster. After getting very familiar with his game last summer, Elliott made his impression as an electric, efficient scoring guard with toughness, athleticism, and a distinct swagger to his game. Though his role isn't yet defined, Elliott should effortlessly find his way into the top of the Nighthawks' rotation and eventually attract his fair share of scholarship-level coaches.
After being widely considered a football school throughout its history, the Northern Guilford's men's basketball program has an obvious path towards relevancy directly in their crosshairs. Now, it's all a matter of being able to pull the trigger and execute to the extent of their abilities.