STAY POSITIVE CLASSIC EVENT RECAPS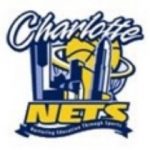 The Phenom Challenge is one of the biggest events around the region and in the country, as 180 teams look to compete at the highest level. So let's preview each teams players heading into the event.
read more
Find out who took home some hardware this weekend in Greensboro at the Phenom Stay Positive.
read more