STAY POSITIVE CLASSIC EVENT RECAPS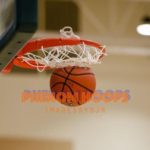 By: Cooper Hart With public school basketball starting this past Friday, I was able to catch three games live over the weekend. Fuquay-Varina @ Holly SpringsGreen Level @ Willow SpringHeritage @ SE Raleigh Isaac Ericksen – Sophomore – Green Level Isaac dominated inside for the Gators in their win over Willow Spring on Friday night. Isaac finished as the second-leading scorer with 14 points and...
read more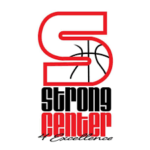 Another excited year of travel basketball has started. Last week, Tyler and I had the opportunity to lead a practice with Strong Center Elite 2023. One thing that stood out with this team is that they are all made up of players who are from the same area and have been playing together for years. Let's take a closer look at this year's roster. 5'10 2023 Micah Jones (Holly...
read more