PORTER GAUD HOLIDAY CLASSIC EVENT RECAPS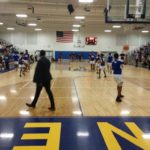 Phenom headed out in part of a 2-game night in Raleigh, with the first matchup on the list being Middle Creek at Garner.
read more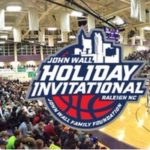 6'1 '20 Daveon Dunn (Garner) There might be more appealing long-term prospects on this roster, but none were more effective than Dunn. He operated as the primary two-way catalyst for Garner throughout this contest, consistently setting the tone with his toughness and intelligent decision-making. Dunn plays under control and works well within the team on both sides of the ball. His motor and...
read more