PORTER GAUD HOLIDAY CLASSIC EVENT RECAPS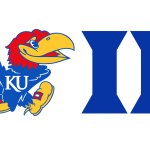 It wasn't the prettiest of games by any means but No. 4 Duke took home the 68-66 win in New York vs. No. 3 Kansas on Tuesday, kicking off the season in a big way.
read more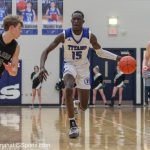 What a ride it has been for 2019 6'9 Lok Wur over the last few days.  His name has been blowing up all over social media and throughout the college basketball world, as the former JUCO prospect is now garnering offers left and right, along with high-major interest. Not long ago, Wur announced that he had become academically qualified and after averaging 21 points and 10 rebounds per game as a...
read more