For 15 years now, the NC Phenom 150 Exposure camp has provided a huge platform of exposure.
Players who wished to register and participate (always a first come first served basis, opened to EVERYONE), will not only be coached, but they will have a videographer at every court, a professional photograph taken for social media, multiple media members writing about every game and multiple NCAA compliant scouts at the event. Yes, the exposure is absolutely second to none.
This platform has been tried and true over the years, for all level of play (NAIA up to HM). Players break out, players exposure and recruitment is lifted …
Session 2 of Phenom's NC Exposure Camp is no different than what has happened over the previous 15 years. Players showed up with no buzz walking in to the gym, and left with people talking about them…
Here is a look at some of the top shooters from the NC Phenom 150 Session II..
5'10" 2022 Kolbe Ashe
Hayesville HS (Hayesville, NC)
Although Ashe won Mr. Playmaker for this camp, he showcased himself as a dead-eye shooter. Ashe has deep range and is comfortable pulling it directly in your eye. He has a crafty handle and plays with incredible confidence. His IQ, range and handle allow him to get anywhere on the floor and his acumen keeps you guessing.
6'4" 2020 Zach Murphy
Grace Christian School (Sanford, NC)
Murphy was as smooth as silk all day. He was comfortable off the catch or the bounce and was able to create the space to get his shot off with his 1 & 2 dribble pull up. Smooth form, great length and a repeatable stroke, a lot to like. Excited to watch him moving forward.
6'2" 2020 Max Rogers
Tuscola HS (Waynesville, NC)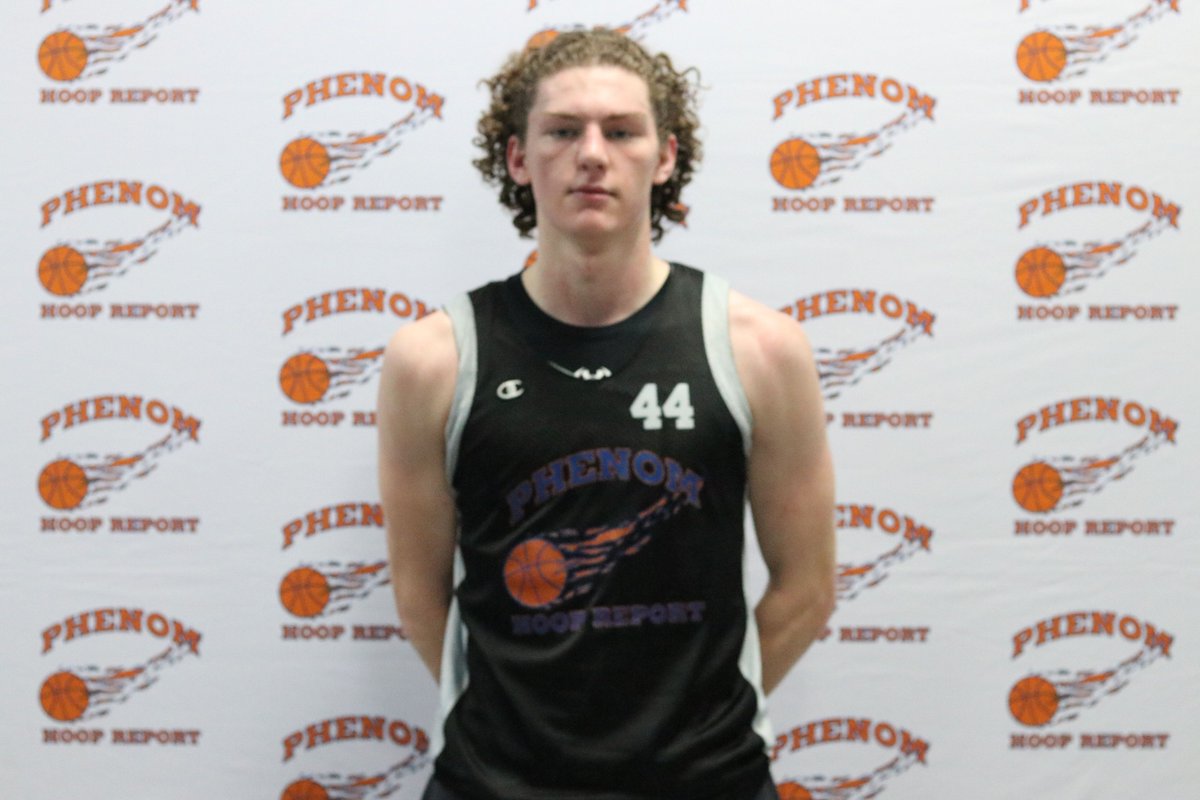 Rogers is a noted scorer, but really made it a point to showcase his ability to put the ball in the hole here. He is a tough and rugged player, but has a lightning quick release and deep touch. He knocked down multiple 3s every game and did so off the catch and also stepped into a couple off the bounce. He absolutely spreads the floor and is one college coaches should be looking at now.
6'3" 2021 Ryan Roberts
Burlington Christian (Burlington, NC)
Roberts has dropped 20 pounds since the start of the season and is now, comfortably, dunking with 2 hands (in traffic). Has always been a spot shooter, now he is setting up his jump shot with his ability to get to the rim. He has great size, is strong, can really shoot it and is now explosive. A lot to like moving forward, eager to see how he continues to develop his game as this explosion is still new. Could have a HUGE summer.