We've seen a lot of players come through our doors over the years, varying in appearance, skill level, and everything in between. We decided to put forth a "Getting to Know" series on some players who have attended events over the past few years but still remain on the lesser-known side of things. Each of these prospects embody being a student-athlete and getting it done in the classroom as well as on the basketball court, and today's edition will take a closer look at Logan Blair of Harding University.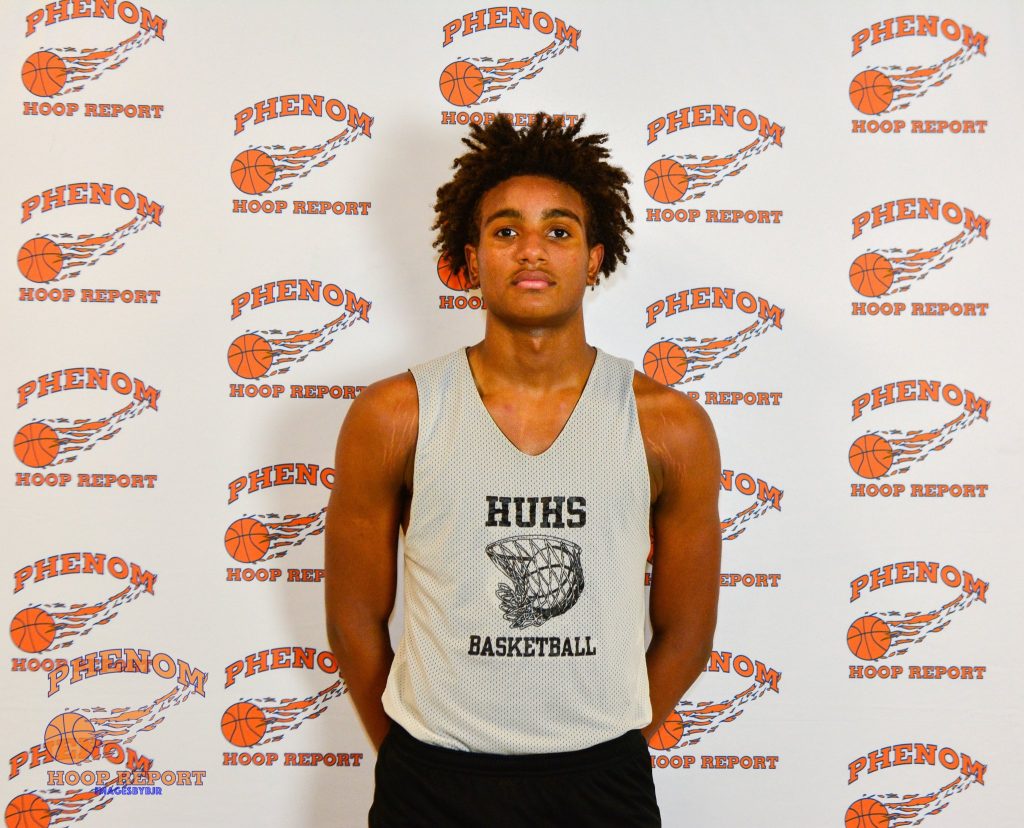 We've seen Blair in various settings, including at our most recent team camp, where we stated, "There's a lot to like about this Harding University squad, especially going forward with Blair as one of their main cogs. He's long, strong, and quite versatile for his age/size, which allows him to make an impact from a variety of different roles. Blair rebounds extremely well and plays with a nonstop two-way motor. He showcased numerous flashes of dominance on offense, but already has a reliable defensive identity and can defend a variety of different positions."
Right now, he's one of the most productive players within his class. Blair just came off a season averaging a double-double, despite being fairly undersized for his position. He's so smart, tough, and active, which tends to overwhelm opponents while allowing him to dominate the glass. Blair is a well-rounded athlete with great defensive versatility and a strong, physical frame. He can assume some ball-handling responsibilities and has shown flashes of a respectable perimeter jumper. His focus and mentality is to embrace his identity and control the interior. Being strong, sturdy, and athletic but undersized actually makes him somewhat unique. It allows him to effectively defend taller interior players while possessing the quickness, anticipation, and peskiness as a guard. It's been a steady, productive journey for Blair thus far, so it'll be exciting to see him take the next step.