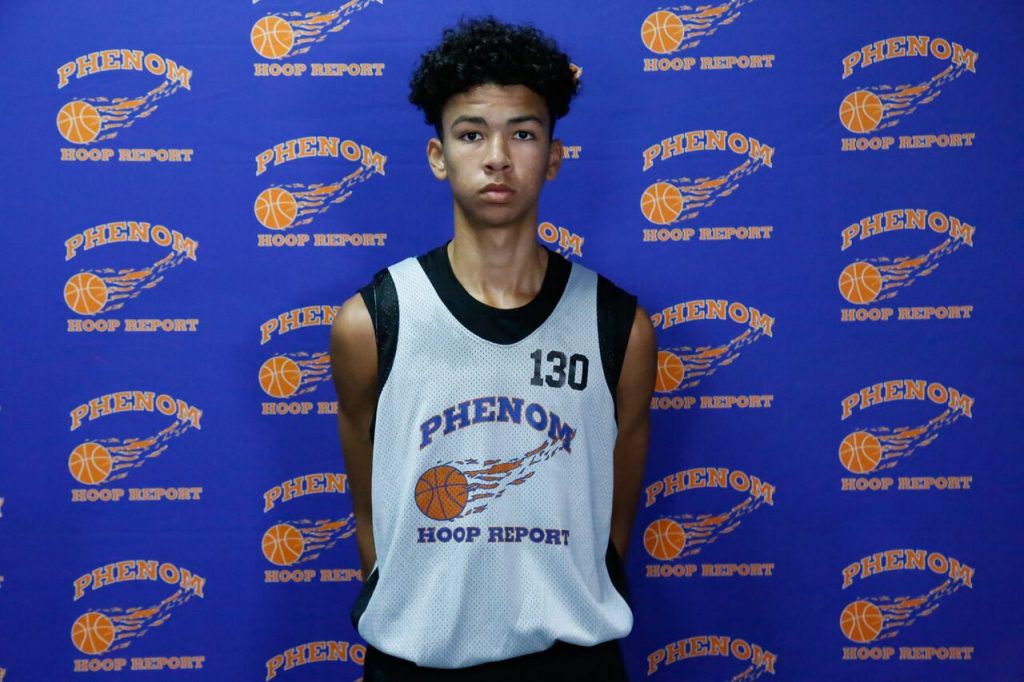 Helping lead the Nighthawks this past season to a 16-win season, 2022 Nolan Hodge has quickly been earning interests from schools around the region.
Averaging 14.3 points, 4.7 rebounds, and 2.7 assists in his junior year, Hodge certainly has the talent to play at the next level and since the start of the season in which college coaches could reach out to 2022 player, he has been a prime target.
In speaking with his AAU coaches and Hodge, schools like Coppin State, NC Central, UNCG, UMBC, and Mars Hill have all reached out to his coaches about him while Davidson contacted Hodge personally.
"Davidson is the only new school that has called me personally but schools have contacted my AAU coach as well," Hodge said.
"We talked about how adjusting to the point guard position this season," he replied about his talks with the Davidson coaching staff. "Also, that my grades were good and need to keep them there. Their style of play and how they feel the way I play matches and then just a little bit about the town and culture of Davidson."
Hodge should continue to hear from college programs with his play this summer and down the road, as he has already shown how effective he can be on the court. But at the next level, he thinks that he could be a team player that tries to make the right play and can score. He hopes to find a program that has structure but still trusts their players to make the right plays.
Interest levels should continue to rise and offers might not be far around the corner for this rising junior.