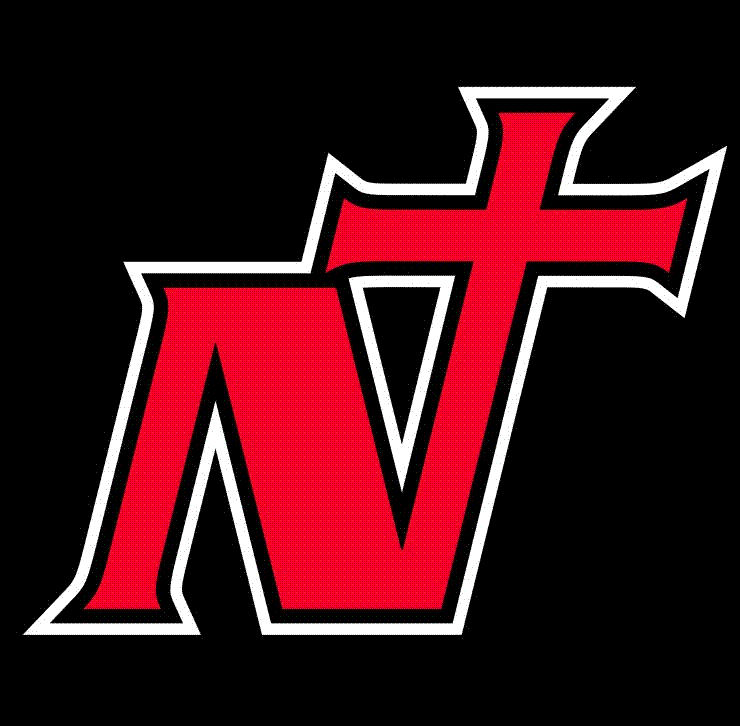 Phenom Hoops had a great chance to watch several teams this summer during the team camp live period, as college coaches were on deck all throughout. It gave us though a chance to get an early look at teams and their make-up heading into the season. Though there is still time and things can still change, here is what we saw with Northside Christian.
Northside Christian
Northside Christian has seen so many changes over the last year, with new players coming in and a new coaching staff. So, it was going to be interesting to see what this program was going to bring to the table.
The first thing that you noticed when watching them though is the guard play; loaded with guards and playmakers, this will be an interesting team to see how they attack and get after it on both ends. What makes this team so intriguing is that they will have several weapons that will be able to switch roles, switch on defense, and make an impact on both sides of the ball. 2023 Jahmir Brown and 2024 Josh Bullock will lead the charge at point guard, as Brown is a tremendous two-way presence that gets after it on both ends while Bullock is a playmaking guard that creates for himself or for others.
Alongside them, they will have 2024 Kyrell Shaw who brings an outside threat, 2023 Kamar Goudelock who can be a do-it-all type player, 2023 Antonio Perkins who brings a strong frame and a threat from the perimeter, and 2023 6'5 Marcus Brown who can impact the game in a variety of ways with his ability to score and play multiple positions. 
2025 Dorian Reeves, 2026 Josiah Johnson, and 2026 Kenneth Shouse could also provide depth for this team.  Without a ton of size on the floor, Northside will need to bring a team mentality on the boards but will also have a chance to really play an up-tempo kind of pace along with one that can get after it on the defensive end.