We've seen a lot of players come through our doors over the years, varying in appearance, skill level, and everything in between. We decided to put forth a "Getting to Know" series on some players who have attended events but still remain on the lesser-known side of things. Each of these prospects embody being a student-athlete and getting it done in the classroom as well as on the basketball court, and today's edition will take a closer look at Peter Moye of South Mecklenburg.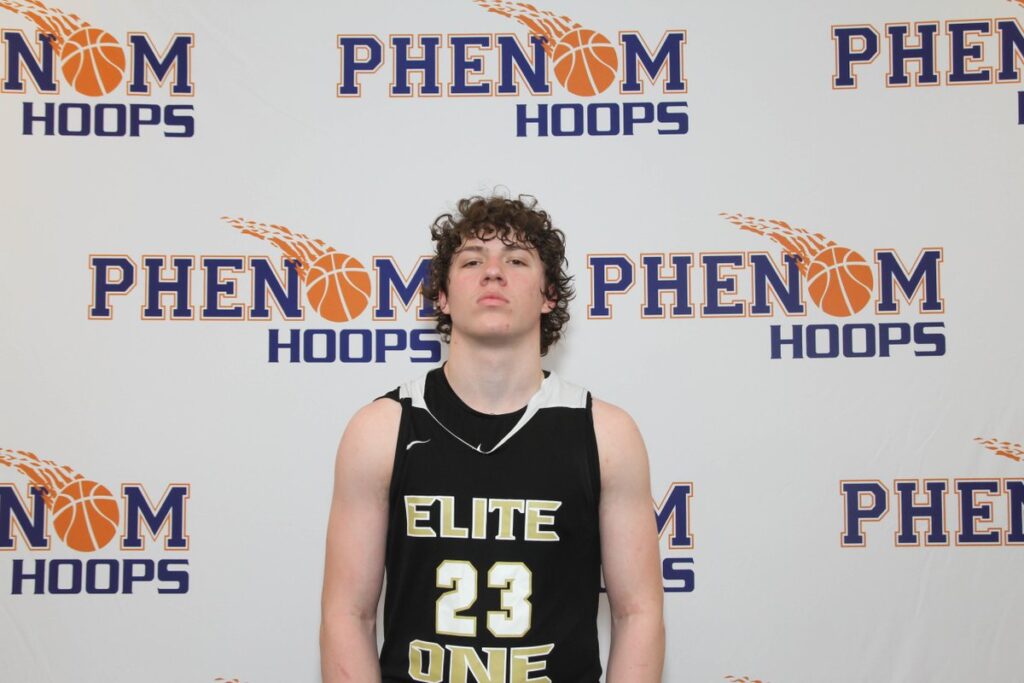 We've seen Moye countless times, previously stating, "Last year, CC Elite quietly established themselves as one of the most balanced, unselfish teams in the state, and Moye continues to be a big reason for their success. He's a strong, sturdy wing prospect with the versatility and all-around skillset to make a constant impact. Moye rebounds very well for his position and plays much bigger than his size would imply on either end of the floor. He consistently makes smart decisions with the ball and understands how to position himself for success." Which was recently followed by, "The Elite One squad is quietly making their case among the better independent teams in the state, and Moye is a massive reason as to why. He's simply a gamer. Moye consistently does a quality amount of everything and understands how to fill in the gaps as needed. He doesn't force the action or play outside of the team concept, but can expand his production whenever necessary. Moye also defends and rebounds bigger than his size would imply."
There is certainly a lot to like about Moye, who seems to stand out as a productive cog within every possible setting of basketball. He's a big, strong-bodied wing prospect who defends and rebounds like a big man, yet possesses the versatility and well-rounded skillset of a perimeter player. Moye possesses an adaptable game and is willing to actively toggle between various roles on both ends of the floor. He plays hard, operates within the team structure, and understands how to consistently make hustle plays. Moye is a great teammate and overall leader by example who should have a very productive high school season.