We've seen a lot of players come through our doors over the years, varying in appearance, skill level, and everything in between. We decided to put forth a "Getting to Know" series on some players who have attended events over the past few years but still remain on the lesser-known side of things. Each of these prospects embody being a student-athlete and getting it done in the classroom as well as on the basketball court, and today's edition will take a closer look at Kamell Smith of Eastern Guilford.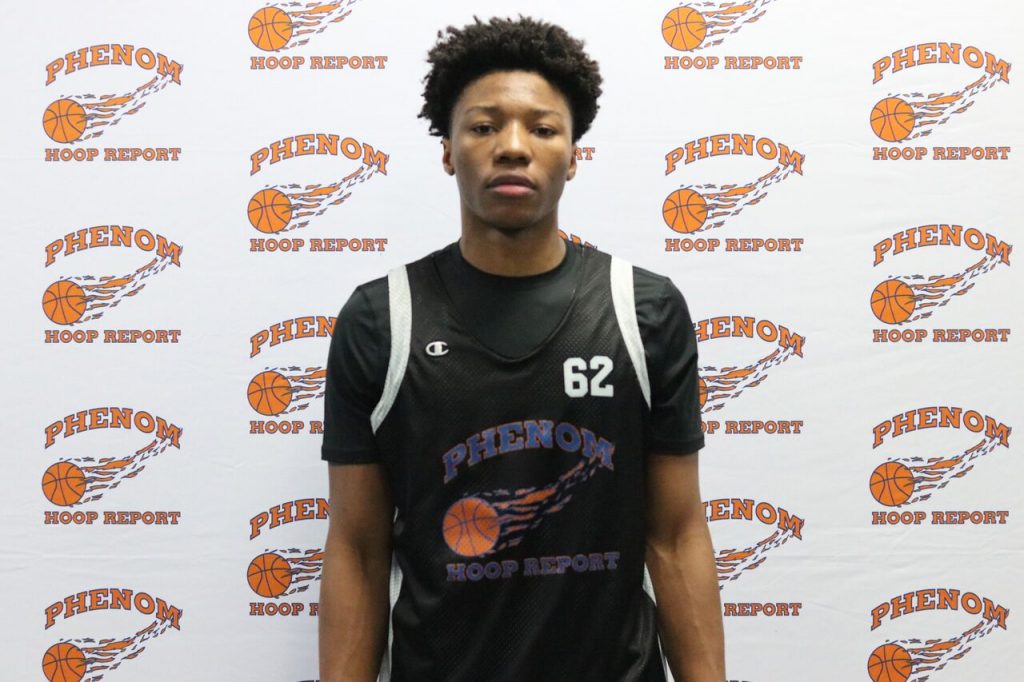 We've seen Smith numerous times over the years, including at our NC Phenom 150 Camp, where we stated, "Finishing up, we look at a player that does an excellent job of affecting various facets of the game, Kamell Smith. He's a strong, fairly athletic wing prospect that plays with a tremendous motor and understands how to assert himself on both sides of the ball. Smith can work with or without the ball, score effectively from all three levels, and switch across multiple positions on defense. Next in his development process is working to become craftier with the ball in his hands, as it would allow him to create easy scoring opportunities for himself and others. Coach Doughty on Smith: "Kamell is a player. His back to the basket moves are outstanding. He gave us maximum effort today. Kamell is not afraid to mix it up under the basket to get rebounds. Kamell has great footwork on the perimeter as well as the post. Kamell has a good feel for the game and really gets after it on defense. He can jump with the best of them." Smith is an intriguing prospect that is truly just beginning to scratch the surface of his long-term upside, so it'll be interesting to see how he pans out going forward."
It would appear as if the perfect storm is about to arrive for Smith and the Wildcats. Though Smith is well-known for his football ability, college coaches should also be in pursuit of his skills on the hardwood. He's a big, strong wing/forward prospect with a pretty well-rounded skillset and overall understanding for the game. Smith is a useful athlete with powerful leaping ability, which allows him to attack the basket and finish with force quite regularly. Despite losing a key piece in Omarion Johnson, the Wildcats could have the makings of a championship-level squad. Only time will tell, but Smith could be poised for another productive season.