It has been a great event this weekend in Greensboro, as players have shown up and competed all throughout the event.  Some players have caught the eyes of our scouts, but here are a few quick notes from some of the players we have seen.
2021 5'11 Camian Shell (Team Winston 16u)
Shell is a smooth point guard that plays within himself.  He has a smooth feel to the game, showing that he can play multiple speeds on the floor.  He also was able to display and impact the game scoring wise, attacking the rim and finishing strong.  The young PG has a great motor but plays smart and under control.
2021 6'4 Bryce Alfino (Team Charlotte 16u)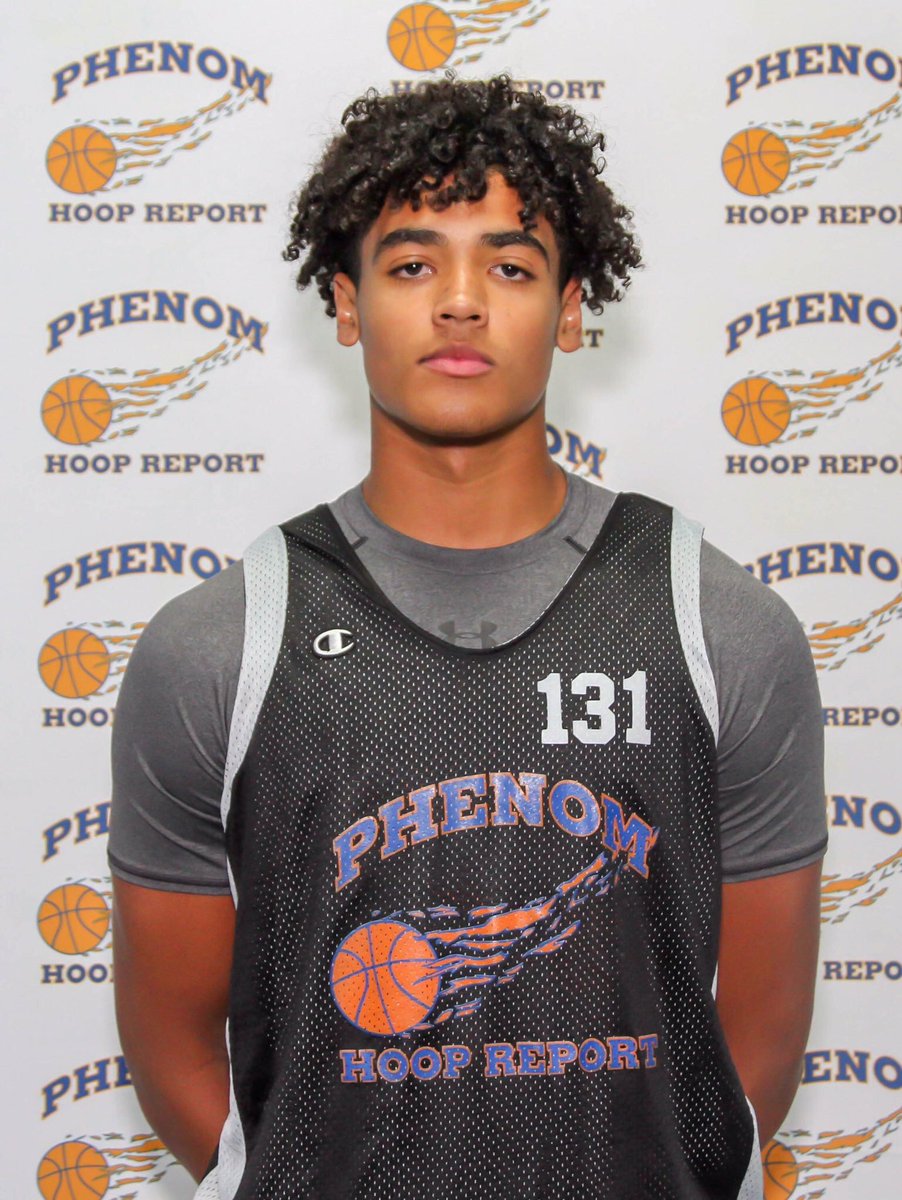 Alfino has the skills to be a HM type player.  He plays with a high IQ on the floor, understands where his teammates are on the floor, and is simply an unselfish player.  Alfino makes the right plays at the right time and is a great role player.  This young man has a chance to be a great player, on both ends of the floor and makes winning plays.
2021 6'4 Caden Davis (Team Winston 16u)
Davis impressed, especially when he started to assert himself in the second half.  He stepped up his scoring to help his team in the second half, showing that he has the ability to be a very aggressive and assertive prospect.  He can switch and play multiple positions on the floor, but also showcased his ability to handle the ball.
2021 6'3 Amarie Haynie (Team Charlotte 16u)
Haynie brings the intrigue to the court.  He may be listed at 6'2 or 6'3 but he plays bigger due to his length and wingspan.  Really liked that he knows how to use that advantage on the court, rising up over defenders and finishing at the rim.
2021 5'11 Kris Robinson (Team Charlotte 16u)
Robinson is simply smooth and deadly with his outside jumper.  He has the green light no matter where he is on the floor.  He has a smooth and confident jumper, which goes out to the 3-point line.  Robinson stepped up and hit some big shots on Sunday.
2021 6'8 Keeyan Itejere (UC27 Carolina DreamChasers)
Itejere definitely brings the intrigue to the table with his size and ability, but there is still a ton of room for him to continue to grow.  He has size and length that impacts the defensive end but what is surprising is his ability to handle the ball.  He still is a baby deer with his skill set, as he continues to develop his skills down low.  We did like that he displayed an ability to knock down the jumper as well.