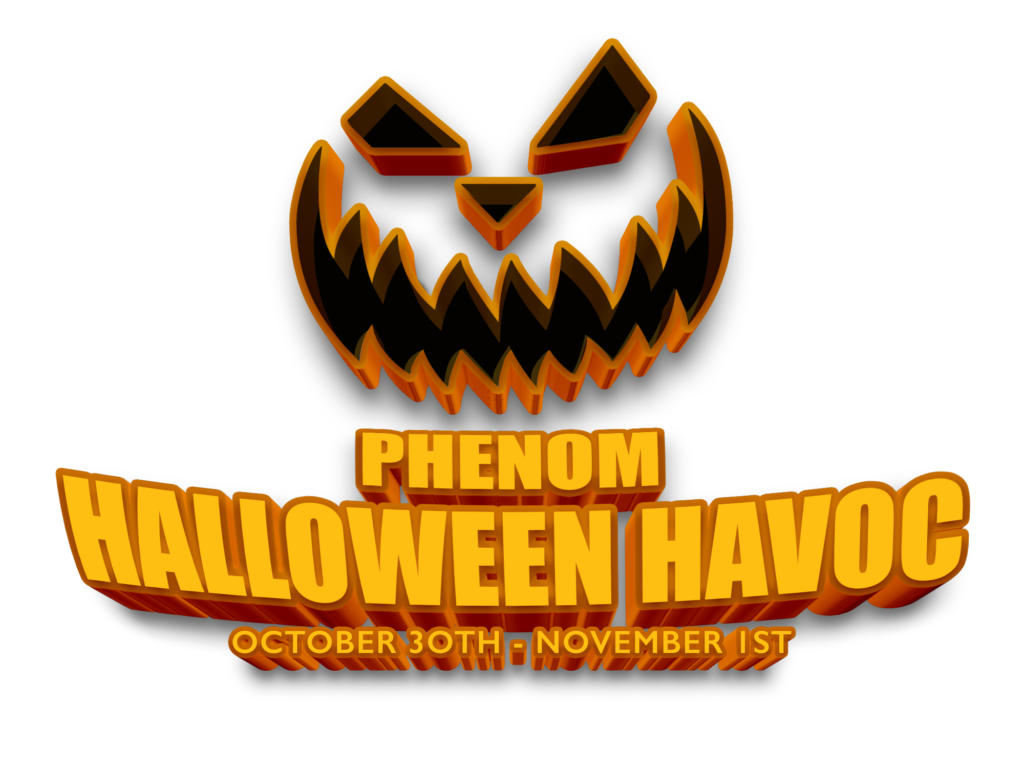 By: DeAjai Dawkins
2026 Jonathan Ross (CLT1 Miller 7th)
There is a mouthful to be said about the mountain of potential that Jonathan Ross possesses. A strong-bodied athlete placed on the wing, Ross displays elite guard-like ball skills with the ability to both handle the ball and make pinpoint passes on a dime. The very first play I saw from Ross was a beautiful one-handed find from the wing to the opposite block in a half-court set. Watching a 7th grader slice passes through opposing defenses in a half-court setting is a skill to take note of early on. In addition to his advanced ball skills, I was impressed with how committed Ross is to be disruptive on defense. He flashes a textbook defensive stance with active hands which translates into easy transition points. While I didn't see him take many jump shots, he did make a 3 pointer late in the second half that shows he isn't opposed to taking it. In essence, you can describe Jonathan Ross as a young talent with the ability to lead, pass, defend, slash, and serve as a team's primary transition catalyst both on and off the ball.  
2025 Jonah Drye (Crown Academy)
Given the current climate of basketball that sees more and more point guards assuming primary scoring roles, I always find it refreshing to find a true pass-first point guard. Jonah Drye is so talented with his crafty facilitation, that in some instances to the untrained eye it may look like he's showing off. Showboating is nowhere near the word I would use to describe Drye's approach, rather confidently efficient. Drye is simply a talented enough facilitator to make nearly any kind of pass he sees fit. There's truly no limit to the capabilities Jonah possesses when facilitating the ball and this opens up the floor for his entire team. 
2024 Bobby Hardison (Race City Elite)
Competitive nature is often preached but rarely exhibited. A true competitive spirit goes beyond the desire to simply win, rather win with absolutely no doubts. Bobby Hardison displays his competitive spirit through actions rather than words. Bobby made it a purpose to provide a reliable scoring option for his team as well as providing optimistic competitiveness for the entire game. By optimistic competitiveness, I mean that Bobby commanded the ball with hunger all game, yet did so with a smile on his face. I've never seen a kid come around a screen with so much anticipation to catch and shoot, just knowing he'll be successful. At the end of a hard-fought loss, his emotions were noticeable and I was impressed at his ability to gain composure and see the bigger picture. This trait is vital for competitors, as emotions can sometimes be a detriment for players without mental toughness. 
2026 Tyzhir Dyer (Team Charlotte 2026)
Tyzhir impressed me today with his ability to score from all 3 levels despite being undersized in comparison to his usual defensive matchups. While he isn't at all undersized to a point where it negates him, it is still worth noting that he triumphs over his stature with his ability to play the game. Dyer understands how to use dribble moves to get to his spots without over dribbling, he knows when to shoot and when to pass, and most importantly he's receptive to coaching from what I've observed. Luckily I was able to see a noteworthy scoring output from Tyzhir, as I would've possibly fallen victim to overlooking him had he not. I encourage coaches to truly pay attention to what he can provide a team.