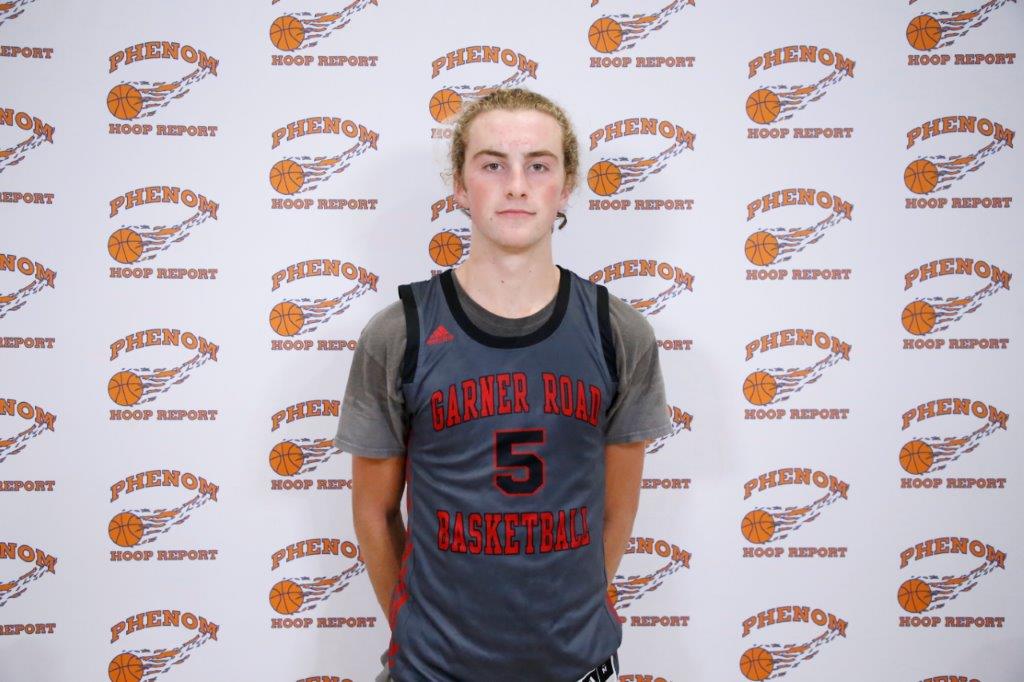 Each and every time Phenom Hoop Report gets to report or sees a commitment from a player we have seen over the years, it is always a fantastic day. It is great to see players achieve their goal to play at the next level and it is such a great accomplishment for that player.
Here is the latest commitment.
Player: Redford Dunton
Class: 2021
Committed to: Purdue Fort Wayne
What the Player Said:
Q: What made Purdue Fort Wayne the place to call home for you the next few years?
Dunton: From the jump, I had an instant connection with the coaching staff there, and throughout, I did many zoom calls and get even more familiar with the area and the style of play, ultimately leading to my commitment.
Q: What factors went into your decision in the end?
Dunton: For me, I wanted to go to a place where I knew I'd have the opportunity to play right away, along with a coach who I would be comfortable enough with to go to about anything. I also wanted to be in an area that I felt I could call home regardless of basketball.
Q: What did the staff have to say when you told them about your decision? And how do they think you will fit into their system?
Dunton: The staff was super excited to hear about my commitment and basically celebrated in the office when they heard. I think I will fit like a glove into their system due to the way they love to use versatility and IQ in their offense and defense.
What Was Said by Phenom Hoops:
"Dunton was incredibly effective today, especially in the second half. He showed a smooth, confident scoring game on all three levels, using his size and also displaying his fluid jumper. What you have to like about his game was that he never gave up and continued to fight." – Patrick O'Brien from QC Showcase
"He's a highly-skilled, athletic wing forward that brings a TON to the table in ways he can produce out on the court.  He took the game over for a couple of stretches in the 2nd half, showing his ability to score it from all three levels.  From 11-16 feet Dunton seemingly doesn't know how to miss, knocking down shots off the catch, fading away, or pulling up off 1-2 dribbles." – City of Oaks
Other Articles:
"Getting to Know" Redford Dunton: https://phenomhoopreport.com/getting-to-know-redford-dunton/
Coach Rick's Two Biggest Misses: https://phenomhoopreport.com/coach-ricks-two-biggest-misses/