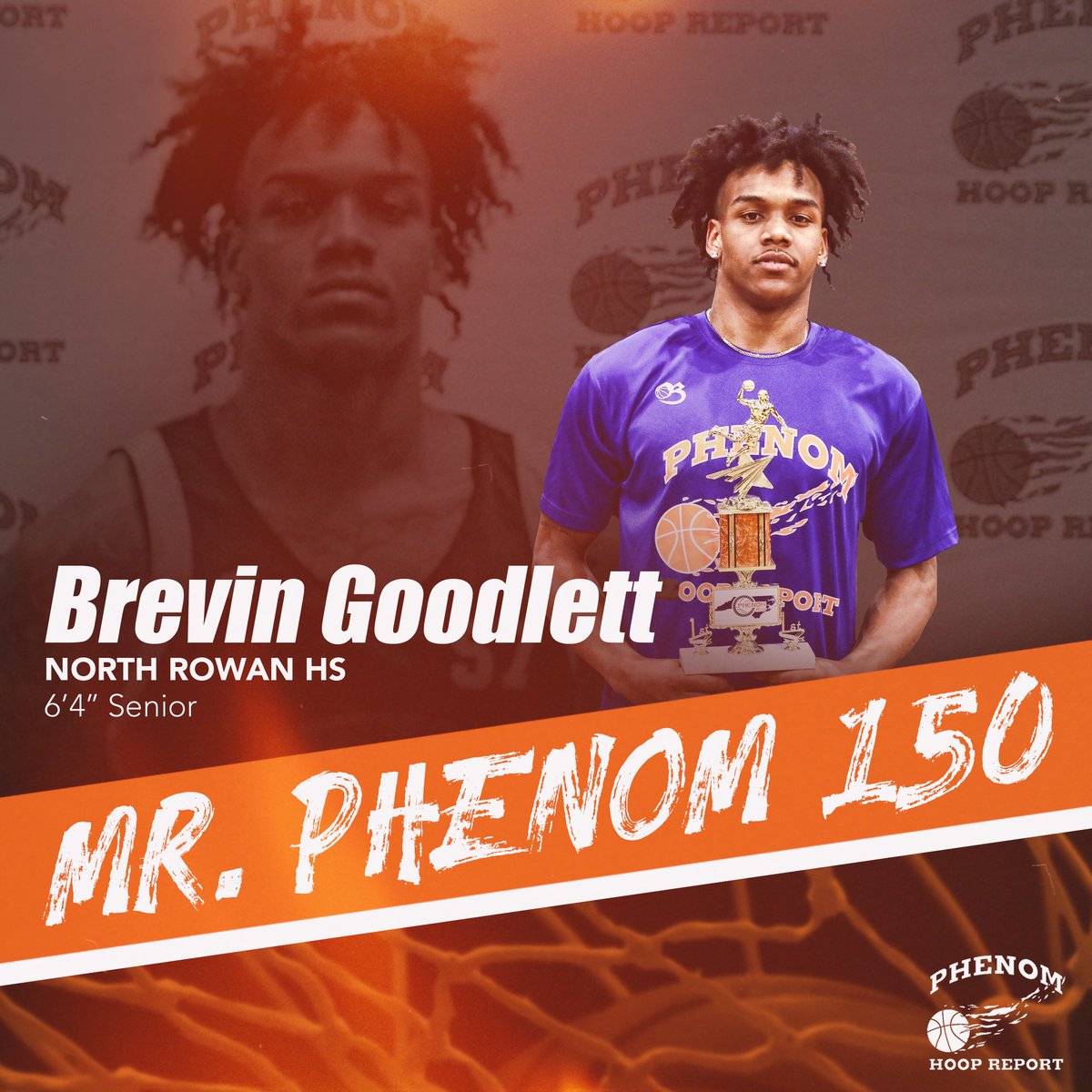 By: Antonio Threadgill
Top unsigned 2019 players that I think are flying under the radar.
The first one is #23 Demitrios Dixon 6'0 2019 of Mallard Creek in Charlotte. Players really seem to like playing with this guard because of his unselfish play.  He is a pass first kid of guard that does a good job of getting the ball to his teammates in scoring position. He does a good job of changing speeds and blowing by defenders when he has too. He has a really good handle of the basketball.  He has the IQ to run a basketball team. He's a pass-first point guard. He should be able to help a college coaches team right away because of his hard play on both sides of the floor.
#29 Isaiah Casswell 6'0 2019 of Western Guilford is a two-way basketball player that loves to compete. Has long arms that made it hard for defenders to get around him. His length allows him to be very good at getting out in the passing range creating havoc with deflections. His length also helps him rebound outside of his area. Think will be a good college prospect at the right school. Last but least I thought this player was the best player at camp. He also took home the MVP of Phenom with his stellar play.
#57 Brevin Goodlett 6'4 2019 from North Rowan High school was a beast on the floor. He would miss a shot, rebound it, and put it in because of his incredible skill of knowing where his misses were going. He's a dog with already made college body. Not only can he rebound but he can also step out knock down jumpers from the perimeter. Goodlett has a motor that just doesn't quit. If you don't plan to be in a dogfight you don't want to play against the guy. College coaches should be ringing this kid's phone immediately. There will be a lot of colleges that this kid could go in and play immediately.