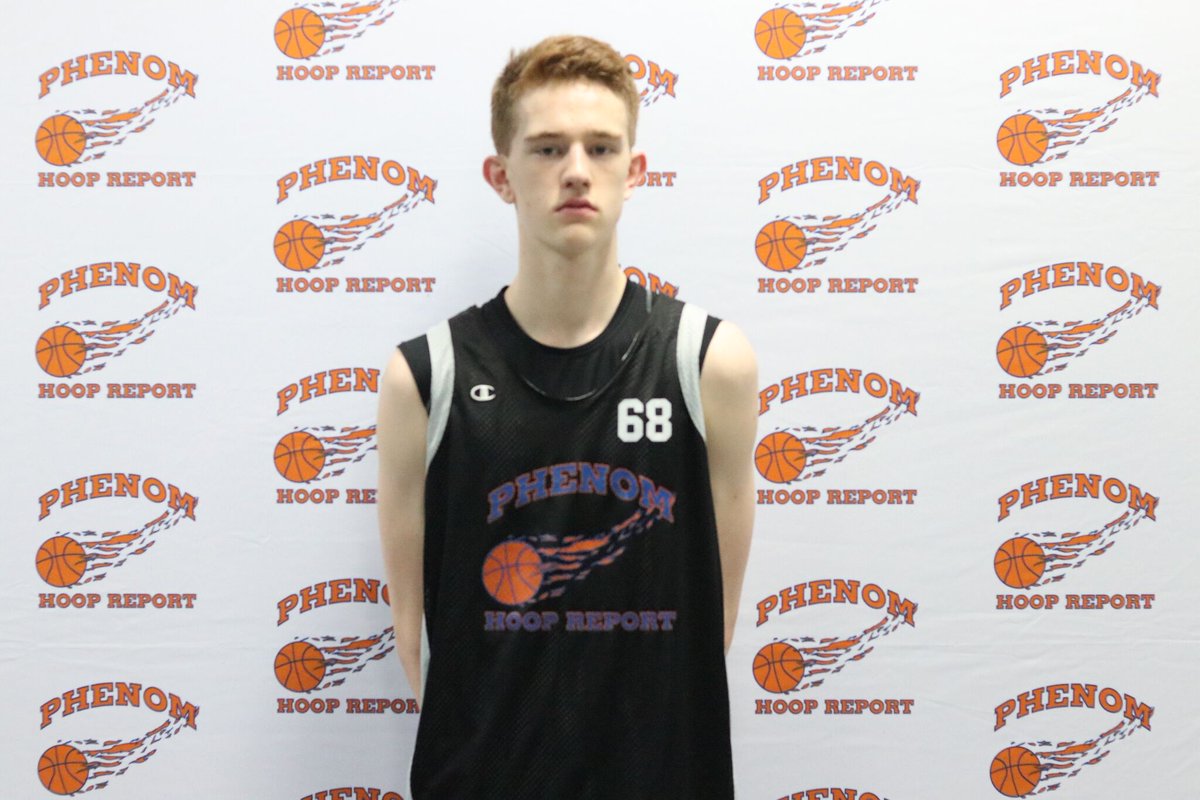 By: Antonio Threadgill
Onto the guys that I felt like could really shoot the ball the best 3 shooters in camp.
My first shooter was #20 Mekhi Goree 5'8 2020 of Statesville High School this kid caught fire in the first game hitting 7 three-pointers in a game. Once he got going everyone knows about it as they were anticipating every three-pointer he shot going through the next. The kid did an excellent job of knocking down outside shots in every game. Would like to see him move around without the basketball, which makes it harder to guard him.
Next shooter at camp was #68 Jacob Morgan 6'5 2021 Pine Lake Prep who is a really good shooter with a high IQ. He did a lot more things than just shoot the ball he also can get to the basket whenever wants. Player really knows how to play and move without the basketball. Moves well without the basketball and has a short memory about the last miss. The last guy on this list was a teammate of Jacob and he has great form balance and form. He knocked down 4 threes the last game.
#63 Brody Kiger 6'5 2021 Reagan High School Does a good job of hunting his hots and doesn't have many hard misses. Will be a prospect that college coaches should see. There's always a lot of talent at Phenom events college coaches need to come to check out the talent. There's a lot of players that can come in and change their program.