Brevin Goodlett, 6'3, 2019, North Rowan High school
Brevin started off the day doing big things.  Game one MVP and Mr. Playmaker recording 16pts and 10 assists.  A prototype athlete that can play at the two or three on the next level.  Strong athletic with a very quick second leap.  He rebounds the ball very well on the offensive and defensive end.  Brevin has a solid jump shot and can go by bigger defenders when guarded on the perimeter by one.
Goodlett has been on the recruiting landscape ever since his freshman season. He has that prototypical wing-type frame with long arms, broad shoulders, and he's an explosive athlete. He excels in transition where he attacks the rim and displays excellent body control.
In addition, his body is college ready. Goodlett is not your skinny 17-year-old; he is a full-grown man that creates a mismatch. Goodlett is a must have in 2019…
Antonio Dupree, 6'3, 2019, Grays Creek High school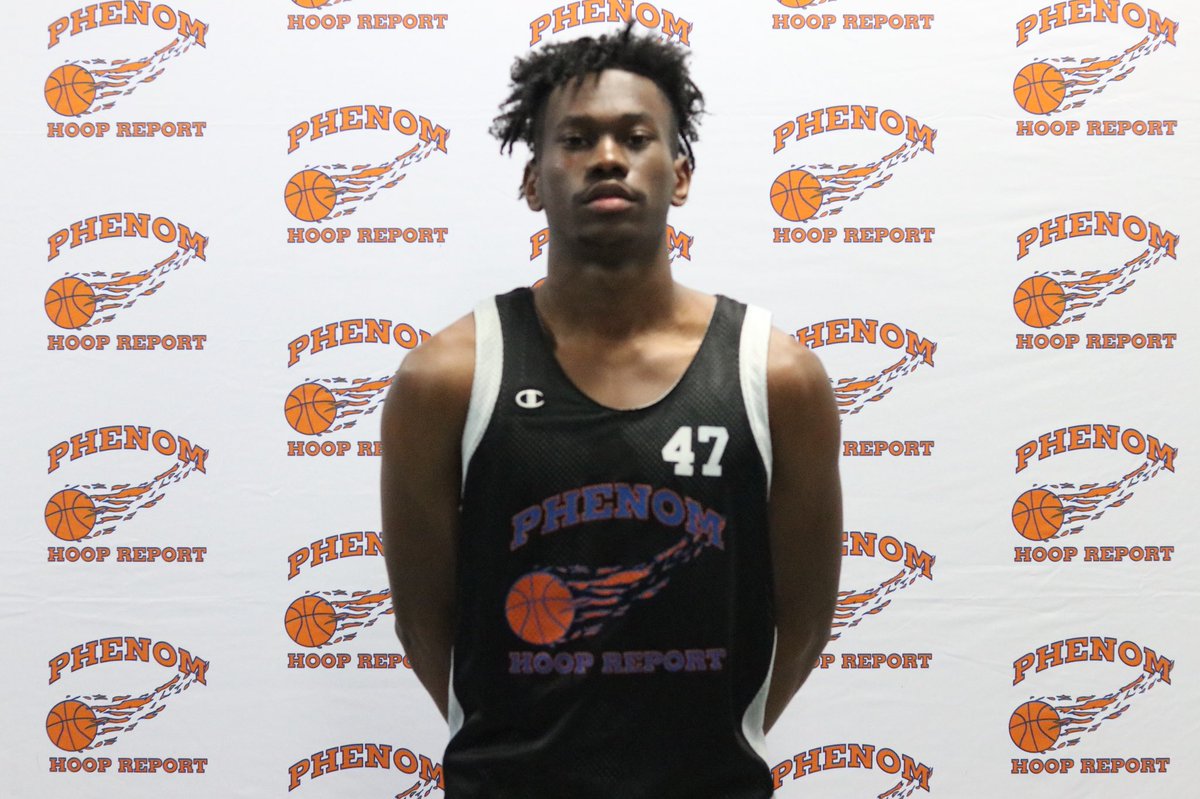 A small combo-guard with great mechanics.  We have had this kid in a special report before he plays without the ball; he is very talented. Dupree is skilled enough to play the one, two or three.   But at the next level, he will definitely be on the wing.  He rebounds exceptionally well, especially on the offensive end.  He plays with intensity and heart and has a good attitude.
Jordan Coleman, 6'2, Chester High school
This young man has range, great mechanics, and a good-looking shoot.  He has good court vision. If you are looking for a fast guard that can think the game, look at this kid two times. He can get to the basket and is just as dangerous in catch and shoot situations, but scoring is not what you see first with Coleman if you are a STATS person, you will love his assist-to-turnover ratio.
Jack McTaggart, 6'7, 2022, Batesville High school
McTaggart has a good-looking frame with long arms, broad shoulders, and is becoming more mobile. He is a fluid runner in transition and he can finish plays in transition. He is a true power forward that is very explosive around the rim. He powers through contact in the lane. McTaggart rebounds on both ends and runs the floor extremely well. He competes and plays with great energy and urgency.
Saylor Schott, 6'4, 2021, Reagan High school
Saylor is a bucket getter. A swingman with good range on his jump shot, out to 25 feet.  Beautiful shooting mechanics with a quick release. He is deceptively quick and can put the ball on the floor and go by you. A sleeper does not jump out at you on the eye test but once the ball is tipped, he is one to watch.  Schott moves without the ball, has good footwork, great court vision, and rebounds his position very well.