Ardrey Kell advances to the NCHSAA 4A championship
In a game that absolutely lived up its billing. North Mecklenburg and Adre Kell played at a high level for the opportunity to play for the state championship. You have two of the best high school coaches in the state. Both teams are well coached and as expected, the game came down to the final possession. It was one of the best high school games of the year and head coach Mike Craft's team pulled out an exciting 65-62 win and will advance to the NCHSAA 4A state championship where they will play Millbrook of Raleigh. Both teams are loaded with talent and let's take a closer look at the standout players of the game.
6'3 '21 Knoah Carver (Ardrey Kell)
Carver finished with 23 points including two 3-pointers. The super athletic wing was dialed in on both ends of the court and his consistent overall play earned him game MVP honors. Carver started hot and continued to hit one big shot after another. In addition, we were impressed with his midrange game where he displayed a quick first step with a one-two dribble pullup jumper. In addition, he was tremendous on the defensive end of the court as well.
6'8 '22 Elijah Gray (Ardrey Kell)
Saddled with two early fouls in the opening quarter, Gray had a solid first half. That being said, Gray erupted for 14 second half points for a total of 18 points. The strong, smooth and fluid forward was scoring from all three-levels. Gray knocked down two timely 3-pointers and showcased an overall skill that is not often seen for a player his size. In addition, in the final seconds of the game, Gray was clutch and helped sealed the win making two free throws. If Gray can provide a repeat performance against Millbrook, don't be surprised that Adrey Kell comes away with the championship.
6'3 '22 Evan Smith (Ardrey Kell)
Smith finished with 12 points, but it was his ability to control the tempo that made the biggest impact. Smith has excellent open court speed and got into the paint time and time again. More importantly, we were impressed with "blow by" speed and ability to go left, often making a timely bounce pass off the dribble to the low post.
6'9 '21 Peyton Gerald (Ardrey Kell)
Gerald finished with 10 points, but it was his follow up slam dunk off his teammate's missed layup attempt that "raised the roof" in the second half. Gerald is a strong, active and fluid power forward makes one hustle play after another.
6'7 '22 Jeremy Gregory (North Mecklenburg)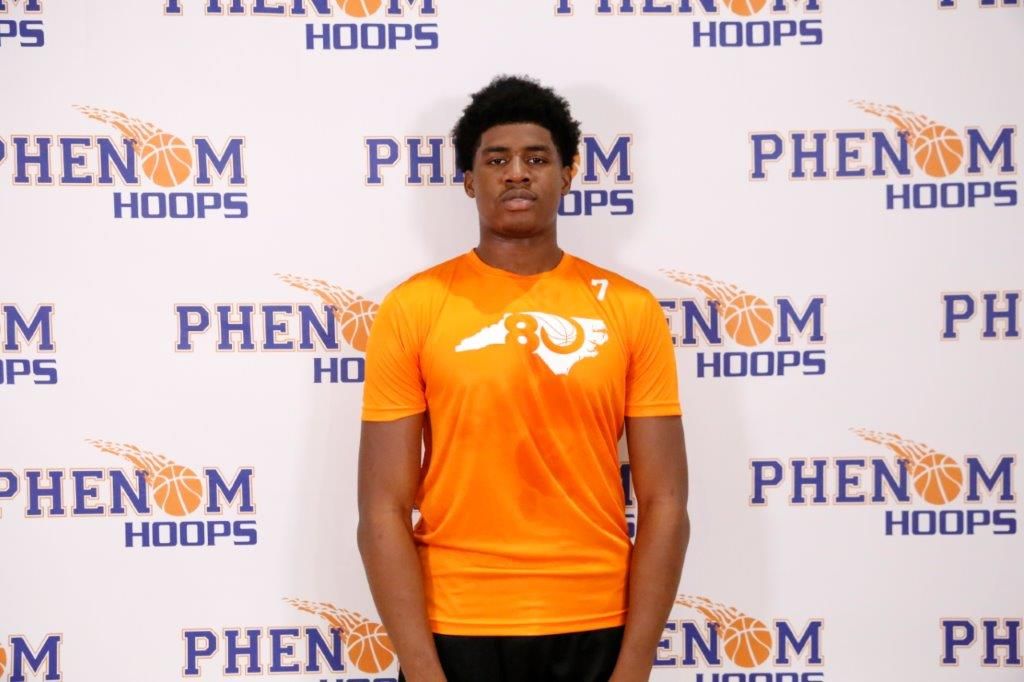 Gregory has been a model of consistency throughout his young career. He constantly produces and his performance once again was short of amazing. Gregory finished with 25 points and 12 rebounds. Gregory has great natural basketball instincts, plays with a high IQ and has a workmanlike approach.
6'5 '21 Chris Ford (North Mecklenburg)
Ford finished with 16 points, countless rebounds, and the ability to make one positive play after another. The Davidson signee is a "jack of all trades" on the basketball court and his performance against Ardrey Kell was one of the same.