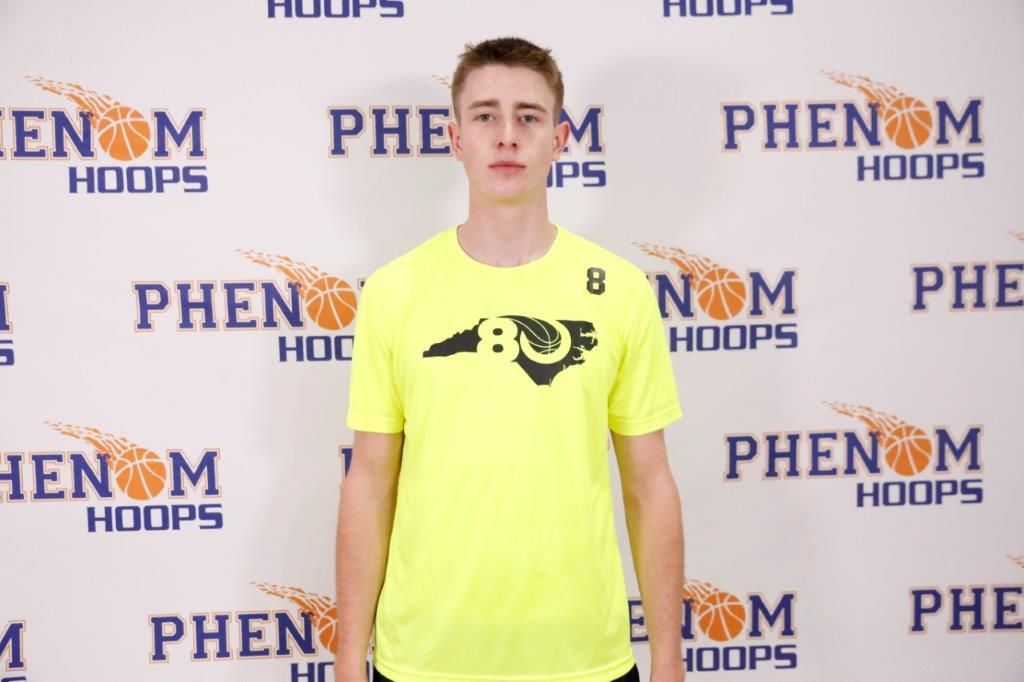 Last week was a great week if you were a fan of UNCW and for the coaching staff there as well as they picked up two tremendous in-state prospects for their class of 2022.  One of which was 2022 Noah Ross from Trinity Academy in Raleigh, as we recently provided a breakdown of his game: Click Here
But we also recently spoke to Ross to learn more about what into his decision and why UNCW was the place for him in the end. Check out what he had to say.
---
Phenom: First off, just wanted to ask what made UNCW the place for you in the end?
Ross: At the end of the day, it was the people for me. I feel like I play the best when I'm in a comfortable environment so growing close with the whole coaching staff really played a major role in my decision.
Phenom: How has your relationship with the staff develop over the recruiting process?
Ross: My relationship with the staff has been great. I've been talking to Coach Travis (Hackert) since last June so I've known him for a while. He's about as solid as they come in terms of character. I've known Coach (Takayo) Siddle for about half as long but our relationship is still great. Those two have been friends for a long time and I've really enjoyed both of them.
Phenom: What factors went into your final decision?
Ross: In terms of my decision, the factors that went into it were the education and the people. I wanted to make sure that I was surrounding myself with coaches and players that would better me on and off the court for four years. I wanted a staff that recruited me as a person as well as me as a basketball player and UNCW did a great job of that.
Phenom: What are their plans of using you in their system?
Ross: For their system, Coach Siddle will have me playing on the wing as a bigger guard. I'll be able to push the ball in transition, set screens, come off screens, and really just have the ultimate freedom. They play a lot as we do over at Trinity so it was all a good situation.
Phenom: What do you think you will be able to provide to their program over your time there?
Ross: Over these next four years at UNCW, I want to establish a winning culture and bring good basketball back to Wilmington. My lifelong dream had always been to play in the NCAA Tournament so we'll definitely be attending and making a run in a couple of those.