For the previous six years, Phenom Hoops has been honored to host the North Carolina Top 80, however (as we always say) this is NOT Phenom Hoop's event, this is North Carolina's event.
This is the event where players get together to compete and see what the state and other classifications have to offer. However, this is also the event where the very best in the Hoop State get together and show off for the rest of the country, who is the best of the Hoop State.
The platform provided here has built itself to become an immediate boost for those who perform well. With game video archived, true combine testing and scouts at every court, the college will receive a full recruiting package for EVERY player in attendance. Those who come in with a chip on their shoulder, have traditionally walked out with their names being spoken of in high regard walking out.
This year was no different. Let's take a look at each class in attendance and focus on the players who utilized this platform to boost their stock, and should expect rankings and recruitment to heat up
2020s
6'7" Nick Farrar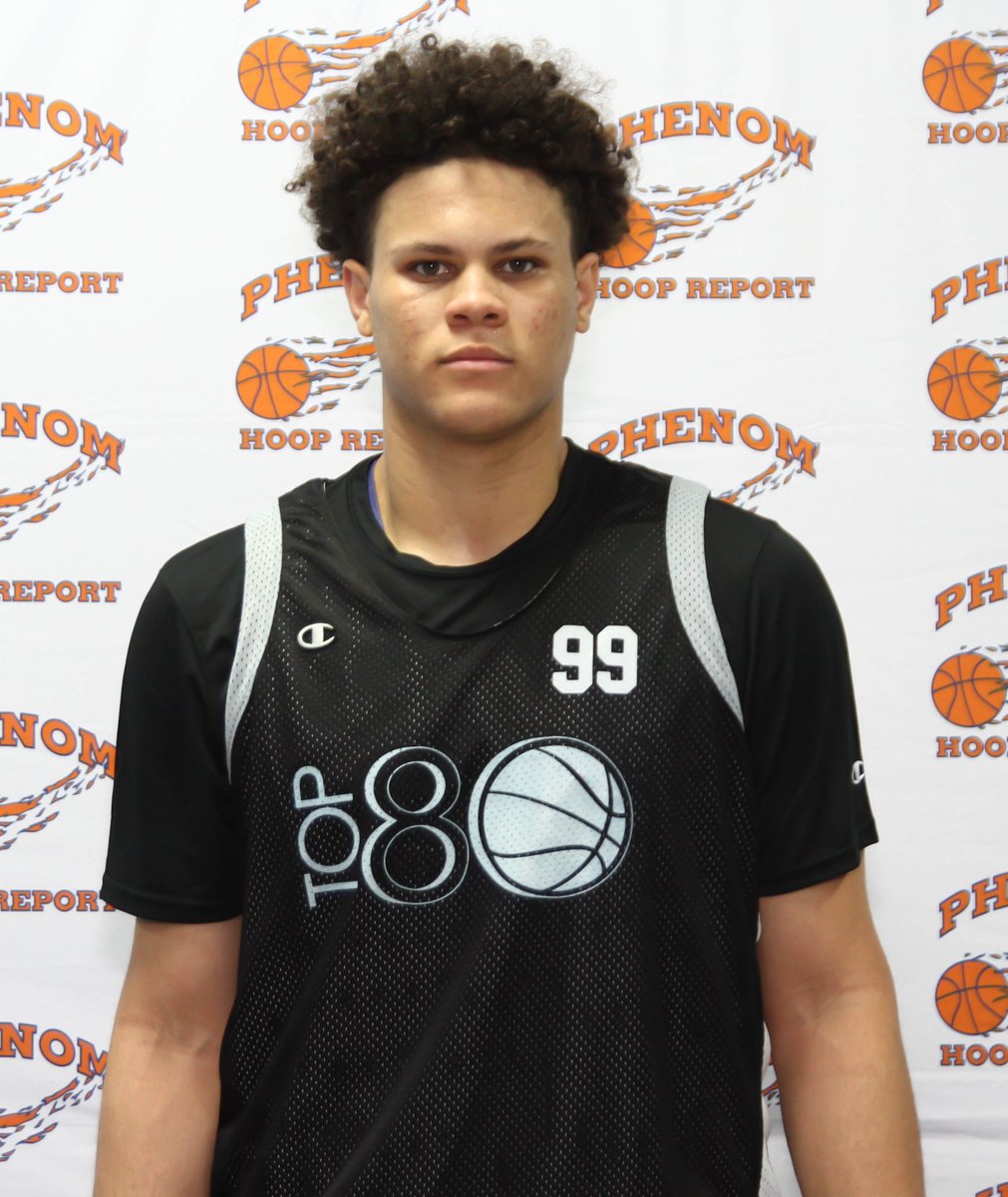 Friendship HS (Apex, NC)
Farrar has been one of the hottest names in the Hoop State over the past couple of weeks, partly because he has been an unknown, but also in part because he has simply been beasting on folks. Farrar is a terror on the block, with quickness, explosion, and strength. He also plays with a mean streak. His toughness prevails and we expect him to continue becoming one of the hottest names in North Carolina this summer.
7' Francisco Borra
Tri-City Christian (Hickory, NC)
Borra just came over from Italy in November and played with the new National program formed at Tri-City Christian school. Borra is still flying under the radar but not more. Many of the coaches in attendance called Borra a Top 100 type prospect and expect it to be only a matter of time before the big dogs of college basketball come calling. He is a legit 7 foot with incredible offensive polish. He shot the 3-ball with great form and range in pick/pop situations. He has great feet on the block and is a solid area rebounder and rim protector. So much to like as he is still getting adjusted to the American game.
6'1" Jajuan Carr
Pender HS (Burgaw, NC)
Carr is tucked away in tiny Burgaw, NC playing at 1A Pender HS. However, his game translates at the highest of levels. A strong and explosive lead guard, Carr has an exceptional ability to touch the paint, at will. He plays with a great pace and can make shots at every level, with consistency. He is a good decision maker and has all the trappings of a modern-day point guard. East Carolina is his lone offer, but expect more at this level to come into play.
6'4" Josh Banks
Olympic HS (Charlotte, NC)
This one is a case of hiding in plain sight. He was great on the 16u EYBL for Team United, he plays for a 4A public school in Charlotte who made it to the Elite 8 of the playoffs. Banks is 6'4", athletic and quite the shot maker. He plays with great energy and has the ability to get to his spots and get his shot with minimal wasted movements. His skill set is very translatable and expect him to get a major recruiting and rankings boost moving forward. What an event for Banks, as he won the Mr. Defense award.
6'4" Ricky Council IV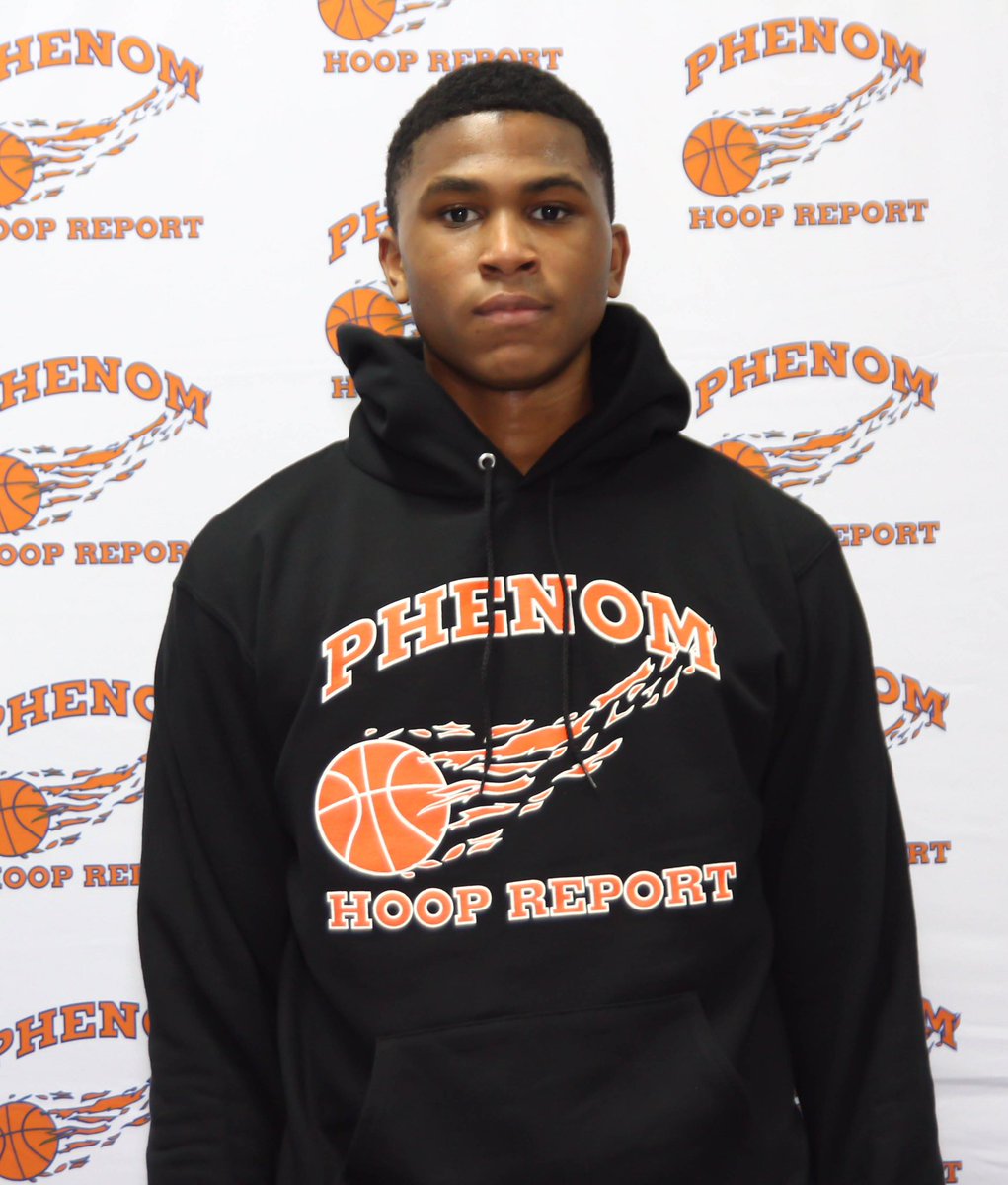 Northern Durham HS (Durham, NC)
Plain and simple, Council IV is wired to score the ball. It is uncanny his ability to put the ball in the basket as he may be considered among one of the purest and natural scorers in the Hoop State. He is ridiculously athletic and has a great range from deep beyond the arc, Council IV is the type to get hot and ring off 15 in a 2-minute span. He should be considered a national type prospect and look for him to have a massive following of coaches during the travel ball season.
6'9" Georges Lefebvre
Cape Fear Academy (Wilmington, NC)
Lefebvre has all the tools, in fact, his tools are eye-opening and really leave the viewing intrigued. He has great length and is a good athlete. Defensively, he has a huge upside with his natural timing as a rim protector and his ability to move his feet on the perimeter. He knocked down a couple of threes, extending out to 30 feet and he was able to get downhill off the bounce from multiple spots on the floor. In this day of the 3 & D player, this one fits this mold (at a bare minimum). It will be interesting to track his summer with Brookwood Elite and see which offers come forward. A lot should be the answer there.
6'9" Kuluel Mading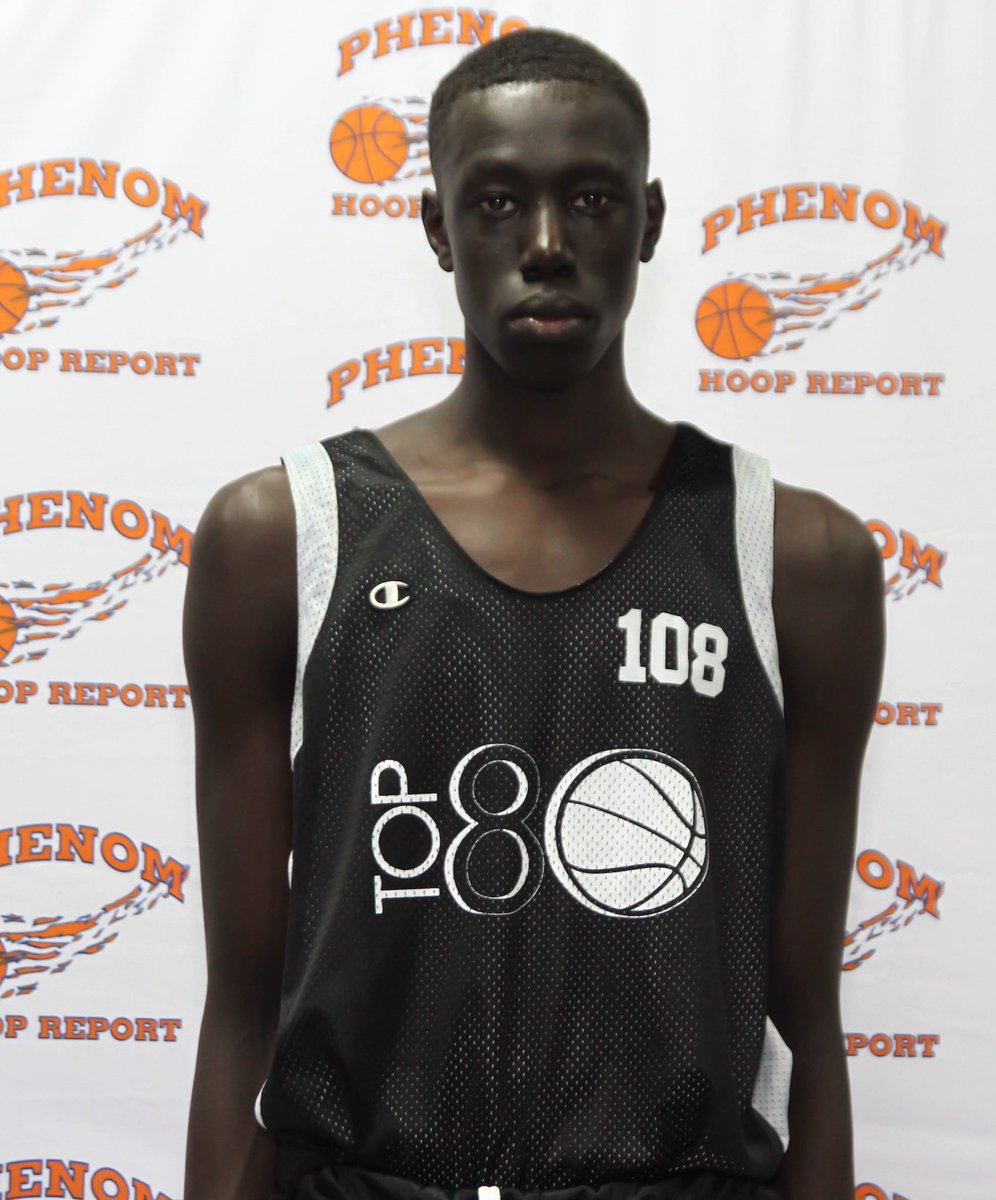 High Point Central HS (High Point, NC)
We have been trying to tell you all about Mading for over a year now, and finally, it seems like you're paying attention. He is a lengthy (VERY LENGTHY) and fluid athlete who runs the floor well and moves both vertically and laterally with ease and power. While he had ball skills and 3-point range, what impressed the most about Mading was his motor and the tenacity he played with. Still thin, that did not bother him at all. He attacked rebounding with a ferocity and tried to dunk everything around the rim. He has the look a HUGE summer waiting to happen.
6'4" Zavian McLean
Village Christian (Fayetteville, NC)
McLean is the type of guy who always finds himself around the ball and always knows what to do with it as it falls into his hands. The explosive wing is a shot maker who attacks the rim aggressively. He can defend multiple positions with his athleticism and strength and he plays the game with an added chip on his shoulder. He helped lead his team to the state finals this season and look for that momentum to carry over into the summer. A player who makes winning plays on both ends.
6'2" Alton Hickman
Terry Sanford HS (Fayetteville, NC)
While he has shown in previous camps his ability to handle the ball and carve up defenses off the bounce, Hickman opened eyes with his dead-eye shooting in this setting. Starting the day off 8-9 from 3 Hickman is one who you can officially say "it's criminal for him to not have any D1 offers yet." As previously mentioned, Hickman has the uncanny ability to score the ball, find his spots and get his shot up and have it go in. Shooting is at a premium and when you add that with IQ and ball handling, you have a deadly player. Hickman has the classic look of a player who will find a school who is a perfect fit at the D1 level and then turn heads with some scoring performances. HUGE bump in rankings forthcoming.
6'1" Chris Hampton
Northwest Guilford HS (Greensboro, NC)
Hampton may be the most electric player in North Carolina. An absolute highlight reel waiting to happen whether it be a windmill dunk in traffic or a chase down block at the top of the square he is ridiculously explosive. Hampton is a dogged player who is shooting the cover off the ball now. A rugged on the ball defender and a player who plays with a chip on his shoulder, every time he steps on the floor. Appalachian State is currently the only offer, that is wild to us, he should have many more. And he will as Hampton's style makes him hard to ignore. Oh, and be sure we will have a camera on him at each chance we can, the people need to see his exciting play!!